18 July 2017
Shop Direct hunts for £600,000 charity partner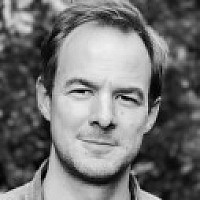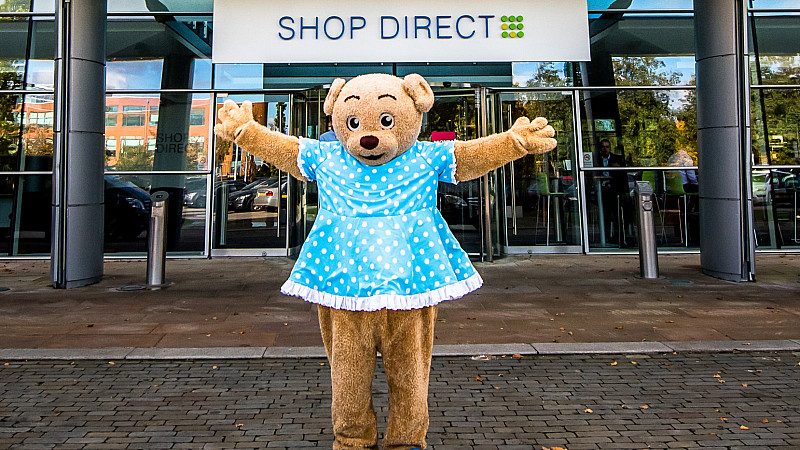 Liverpool-headquartered Shop Direct, which owns brands including Very.co.uk and Littlewoods.com, is on the hunt for a £600,000 charity partner.
The retailer is calling on organisations who support children in poverty in the North West to put forward digital ideas to become its next charity partner.
Shop Direct's current charity partner, Claire House
The partnership will see the online retailer's 4,700-strong team throw its collective weight behind a single charitable project, offering a "combination of fundraising and technical expertise" to "leave a legacy in the community".
Charities that apply by July 27th will be whittled down to three, before everyone at Shop Direct votes for the final digital project, with fundraising towards the £600,000 target kicking off in October.
To date, Shop Direct has raised £250,000 to support Alder Hey Children's Hospital to fund the creation and development of a world-first digital app.
Later this year, the company will also reach its fundraising target of £400,000 to enable Claire House Children's Hospice to get its new, digitally-equipped Liverpool hospice off the ground.
Jacqui Humphries, group people director at Shop Direct, said: "Our people told us they care massively about helping children in poverty. That's why we're calling on local charities with this aim to get in touch with their big digital ideas.
"All of us at Shop Direct are passionate about supporting our community and we'll help our chosen charity make a huge difference – with our expertise as well as our fundraising."
Charities interested in applying for the partnership should visit here.