04 July 2017
Sheffield's Sumo Digital acquires North East studio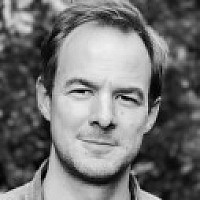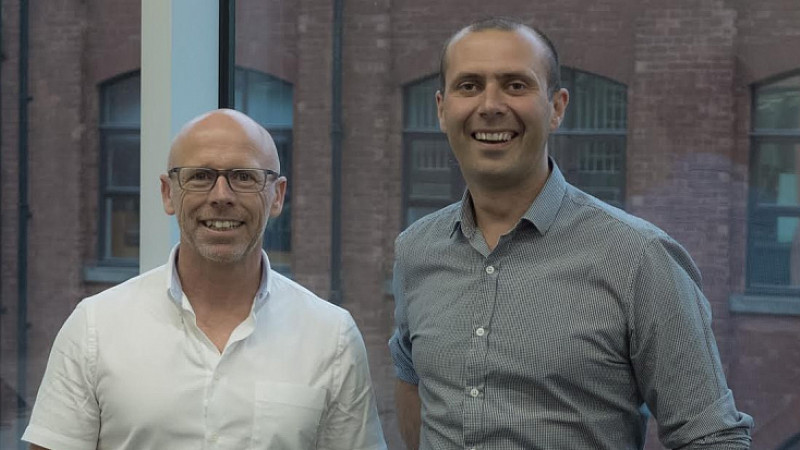 Sheffield's Sumo Digital has announced the acquisition of digital art and design studio Atomhawk for an undisclosed sum.
Founded in 2009, Gateshead-based Atomhawk employs 29 staff and has worked with Microsoft, Amazon, Lego and Sony on movies and games across PC, console and virtual reality platforms including Marvel Studios' Guardians of the Galaxy and games Injustice 2 and Eve: Valkyrie.
The studio did not want to release financial figures but Companies House data shows that shareholders' funds for the year to the end of July 2016 were £457,987. Over 90% of the company is owned by Cumron and Karen Ashtiani.
Carl Cavers, CEO of Sumo Digital, said: "Atomhawk continues to build an impressive track record across games, film and digital media. Both companies will continue to operate independently with the acquisition allowing us to accelerate growth across the group."
Cumron Ashtiani, managing director of Atomhawk, added: "This investment and strategic support enables us to realise our ambitions to drive Atomhawk forward – expanding the creative services we offer and the imminent opening of a second studio in North America."
Sumo Digital, which was founded in 2003 and now employs 400 staff across its three studios in Sheffield, Nottingham and Pune in India, was backed by Perwyn in the deal.
Atomhawk will continue to be based in Gateshead with plans to keep growing its team and also to open a new studio in North America.

Pictured top: Sumo Digital CEO Carl Cavers left) and Atomhawk MD Cumron Ashtiani