05 July 2017
Piña Coladas on the house with new CTI Digital website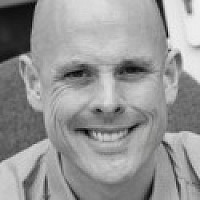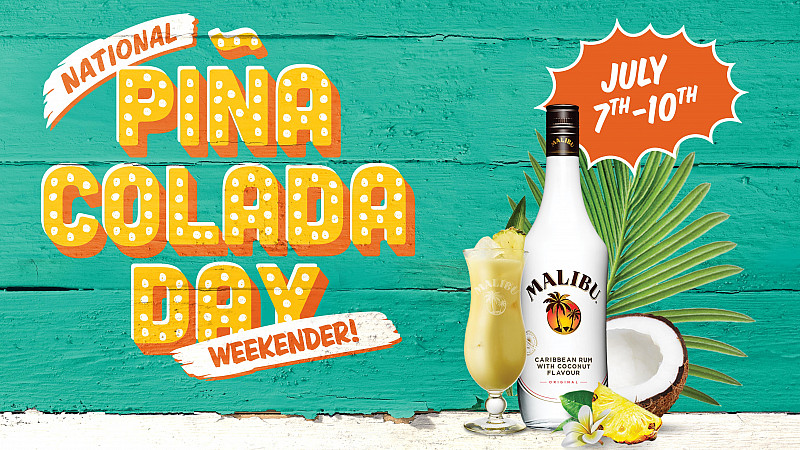 Manchester agency CTI Digital has launched a new website that will enable people to have a free piña colada this weekend.
The National Piña Colada Day brand activation website allows eligible customers to enjoy a free piña colada from Friday 7th to Monday 10th July at over 600 bars in England and Wales.
The Symfony 3, PHP framework website - for Malibu, owned by Pernod Ricard UK - has been designed with the mobile user at the centre of the experience, with a focus on performance optimisation, especially for when customers may have a limited data connection inside a busy bar.
Nick Rhind, CEO of CTI Digital, said: "Working on Malibu's National Piña Colada Day website has been a great project for CTI, which is our second with Pernod Ricard UK, further cementing our relationship with additional exciting initiatives in the pipeline across the wider range of brands.
"This project is another demonstration of our excellence with consumer, destination and luxury brands which include Aman Resorts, Merlin Entertainments, Peugeot and London Gatwick Airport.
"We will be taking part in the National Piña Colada Day celebrations in our office so the team can enjoy a well deserved drink."
Katie Bryden, Assistant Brand Manager at Malibu, added: "We are really excited for the National Piña Colada Day this coming weekend. We have a range of exciting activities across the country and with our partner bars. The website is the focal point for the entire campaign and we are really pleased with the speed, professionalism and approach CTI Digital has taken."