04 July 2017
Over 40 business and tech leaders join Manchester Tech Trust network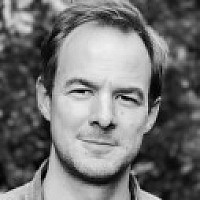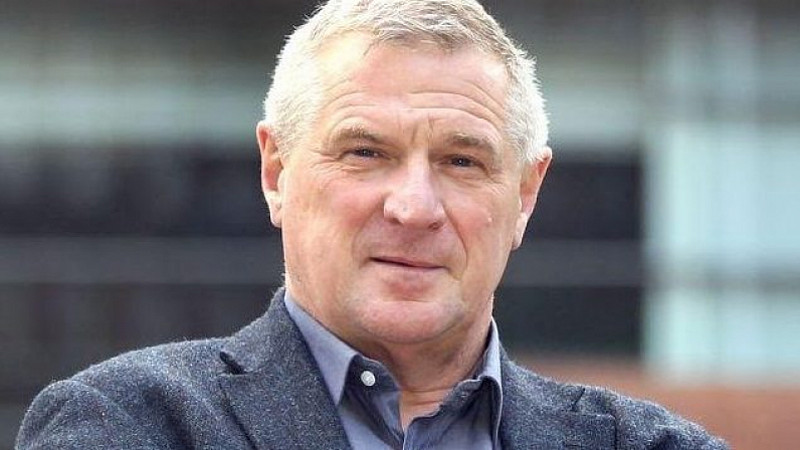 Manchester Tech Trust (MTT), the non-profit organisation set up a year ago to link up investors and early stage tech businesses, has announced a powerful new network.
The Tech Trust Network launches with 40 of the city's tech leaders and influencers - including Siemens chief executive Juergen Maier, Urban Splash chairman Tom Bloxham and MusicMagpie co-founder and CEO Steve Oliver - who believe the city can be a "world-class hub for technology".
MTT chairman Neil McArthur
The plan is to expand the network by invitation to embrace a wide spectrum of supporters from all areas of the Greater Manchester tech ecosystem.
Network members have committed to helping entrepreneurs and early stage companies with practical business advice and guidance, sharing their network and making introductions, and spreading the word about Manchester's tech offer.
MTT chairman Neil McArthur, a co-founder of Talk Talk, says: "The Manchester tech sector is growing but still has yet to reach its true potential. We are building a strong and visible network of like-minded people who love Manchester and want to see it thrive.
"Through our Manchester Tech Trust website and events, we have established ourselves as a super connector, the 'go to' organisation in the city to bring people, support and finance together to make things happen quickly and effectively."
Siemens chief executive Juergen Maier
Siemens chief executive Maier, chairman of the NW Business Leadership team, also joins MTT's Advisory Board.
He said: "Neil McArthur and the team are part of a proud Manchester tradition built around innovation, entrepreneurship and giving back to the community. These ingredients are exactly what Manchester needs as it seeks to forge its own path to creating a truly globally recognised base for the future of tech."
Others involved in the Network are Simon Calver, Chairman of UK British Angels Association and partner at BGF Ventures, Hugh Campbell, founder and managing partner of GP Bullhound, Allied London CEO Michael Ingall, Bruntwood CEO Chris Oglesby, Code Computerlove CEO Tony Foggett and Reality Mine co-founder Garry Partington.
The full list of Tech Trust Network members can be seen here.