12 July 2017
Online lingerie retailer expands Cleckheaton base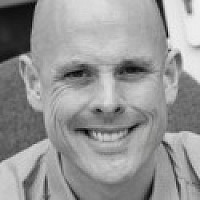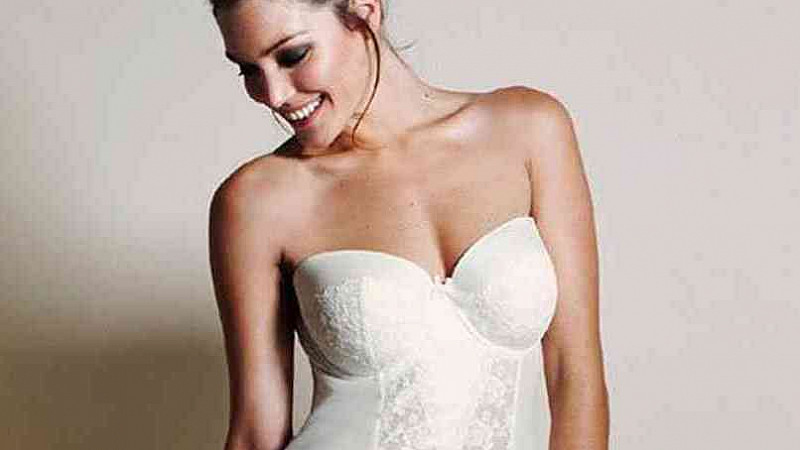 Online lingerie retailer Belle Lingerie has taken an additional 3,700 square feet of space at its headquarters in Cleckheaton after achieving growth of about 30% year on year.
The lingerie and swimwear business, started by Janine Dutton in 2005, employs more than 20 people and has an annual turnover in excess of £3.5 million.
It is already one of the largest lingerie retailers in the UK and Dutton plans to develop ranges and new selling platforms.
"Expanding the unit is a real turning point for us as a business," Dutton told BradfordZone. "Not only does it gives us additional space for stock, it has enabled us to create better working spaces for staff and more efficient processes for fulfilling orders and dealing with returns.
"For someone who never really set out to set up a business, I'm really pleased with the way Belle Lingerie has grown and developed and I still have big plans for the future."