31 July 2017
Manchester City launch player skills app for US market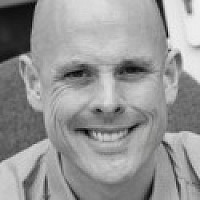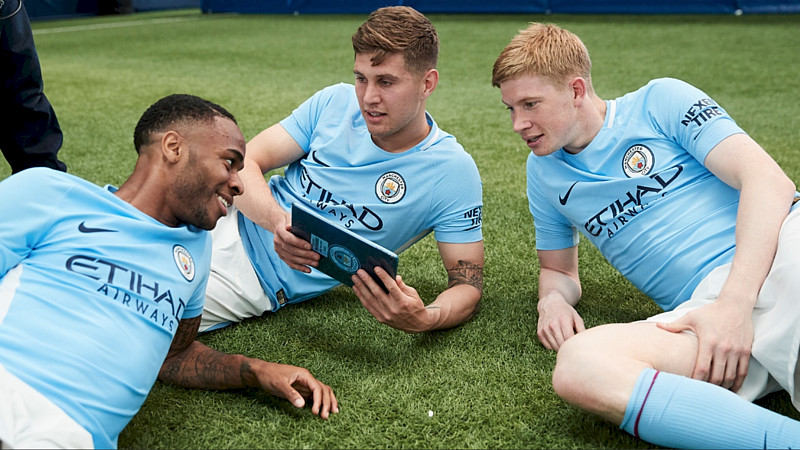 Manchester City have launched a free interactive app designed to develop the skills of young players in the US.
SkillCity allows boys and girls between five and 14 to compete in four challenges - testing speed of movement, ball mastery, finishing and passing - that were developed by City's Football Schools coaches.
They can then rank themselves against both friends and City players.  Kevin De Bruyne and former Manchester City Women's player Carli Lloyd have already tested the app and users can watch their videos.
Players can film their entries and submit them through the app, with finalists getting the chance to compete at the National Final in California this October.  The winner of the challenge, which is open to US residents only, will receive an all-expenses paid trip to Manchester to watch a City match at the Etihad Stadium.
Nuria Tarre, Chief Marketing Officer for City Football Group, said: "Manchester City is delighted to launch SkillCity, presented by Nexen, an interactive new app that we are excited to launch exclusively to young soccer fans in the United States.
"The app will give users a truly authentic Manchester City experience that allows players to learn more about the game they love in an exciting, digital format."
SkillCity is available to download for free from the Apple Store and Play Store. City are currently in the United States for a pre-season tour, visiting Houston, Los Angeles and Nashville.