05 July 2017
Jaywing announces £2.98m loss after year of acquisitions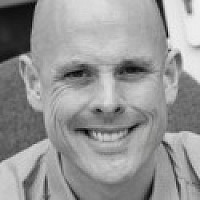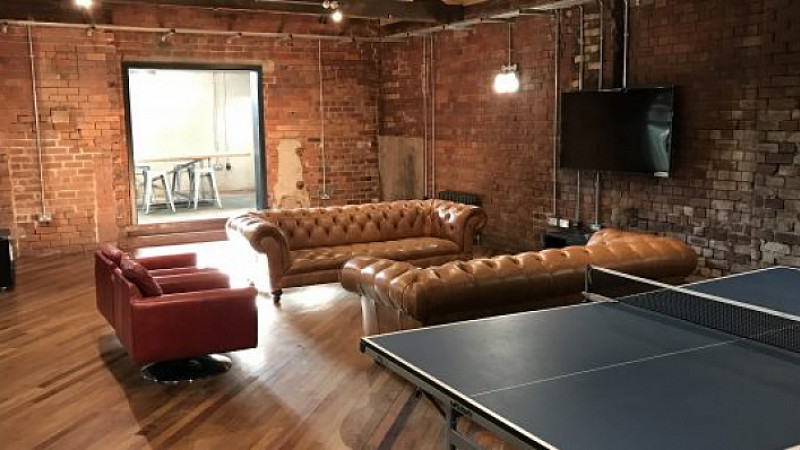 Sheffield-headquartered Jaywing made a loss after tax of £2.98m in the year to 31 March 2017.
The data science and consulting business, which also has offices in Leeds, Newbury, Swindon and Sydney, put the loss down to a £2.9m 'goodwill impairment' and £1.11m in costs relating to acquisitions. The agency bought Bloom in September 2016 and Sydney's Digital Massive in July 2016.
There was 13% growth in gross profit and 12% growth in EBITDA.  The agency made profits of £0.7m after tax in the year ended 2016.
Chairman Ian Robinson said: "I'm pleased to report that in the last 12 months we have taken some important steps in creating the future shape of the business whilst delivering some impressive financials in what has been one of the most tumultuous periods any of us can remember!
"Jaywing today is a data science-led agency and consultancy with a marketing tech division and the beginnings of an international footprint. Together these provide scalability, access to faster growth and help in differentiating our digital agency services.
"Once again the media and analysis segment saw the strongest growth with gross profit increasing by 20% including acquisitions and by 12% without. Epiphany, our search and online media division performed well, particularly in programmatic display advertising."
Jaywing is working on the development of new marketing technology incorporating artificial intelligence and virtual reality under a new brand called Jaywing Intelligence.
Robinson also announced that a progressive dividend policy would start in 2018, meaning dividends would go up in relation to earnings per share, but would not necessarily reduce if earnings per share fell.