27 July 2017
Invoicing startup DueCourse goes into administration just months after £6.25m funding round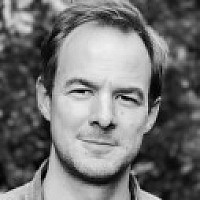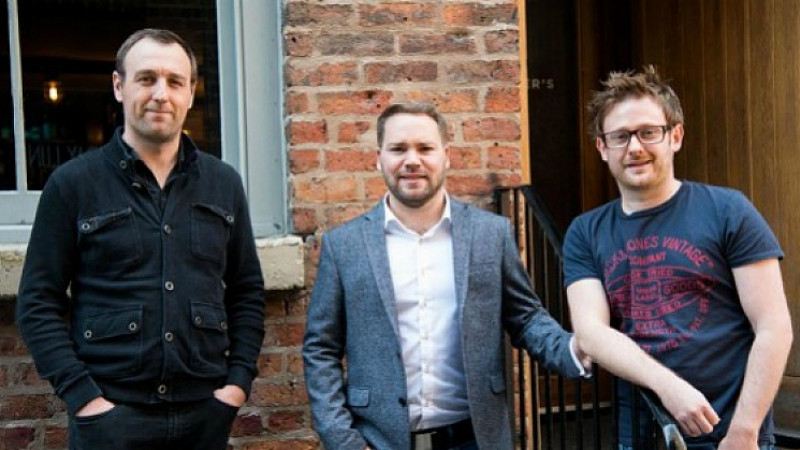 DueCourse, the cloud-based invoice financing service for SMEs, has gone into administration less than a year after securing a £6.25m funding round from investors including the founders of Zoopla and Lovefilm.
Creditors have been notified that Leonard Curtis and John Titley were appointed joint administrators on July 14th.
Last year's funding round - believed to have been one of the largest investment rounds for a FinTech company seen outside of London - included £1.25m of equity and £5m of debt for lending to UK SMEs.
The new backers include Zoopla founder and CEO Alex Chesterman OBE, Lovefilm co-founder Simon Franks and Global Founders Capital, an investment vehicle of Rocket Internet.
At the time, the business said it was planning to raise a further Series A round of £10-15 million to fund global expansion and further signalled its ambition with the hire of former Apple engineer Dylan Smith.
And earlier this year, we reported that the company had taken its headcount to 15 with the recruitment of four new staff, including operations director Matt Heap.
DueCourse was founded by Paul Haydock, Jonathon Grove and Tim Borden (pictured top), who between them owned two-thirds of the company.
CEO Haydock had significant experience in the startup sector already, having co-founded myParcelDelivery.com in 2009 helping to grow it to a £3m turnover before exiting in 2013.
Responding to a request for a comment on the company's administration, Haydock told us: "We have decided to close one of the companies in the group as part of a planned restructure." No further information was provided.
The joint administrators confirmed the administration but said they would not be making any further statement.