06 July 2017
Chester teams up with Pokémon GO for heritage event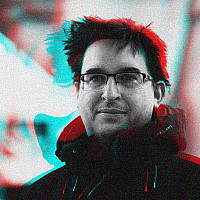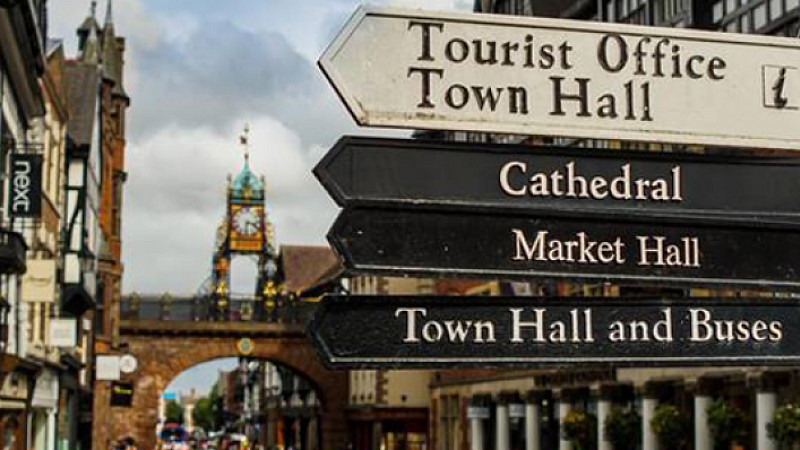 Big Heritage and the team behind Pokémon GO have partnered to curate locations throughout Chester.
They're trying to encourage people to get out and engage with the city's history and learn about some of the ancient buildings.
"We are so excited about working with Niantic Labs, who are true innovators in their field, and as passionate as we are about getting people exploring and learning about the world around them," said Big Heritage founder Dean Paton.
"It's a genuine coup for Chester to be the 'test bed' for some amazing new ideas, and we hope we can use the game based on the iconic and beloved Pokemon brand as a tool for helping more people get excited about the past."
On the weekend of 22nd and 23rd July, events will be staged across the city, including at Chester Castle - which will be open to the public for the first time in 20 years.
Visitors will be able to take part in trail activities, which will include in-game and real-world surprises for Pokémon GO players.
Chester will play host to Pokémon GO Trainers visiting the UK from around the world, turning historical sites into PokéStops that players can interact with.
"I am incredibly excited about this partnership linking local history and Pokémon GO.  We love the idea of using mobile games as a motivation for families to play outside together and perhaps to learn something interesting while they are at it!" added Niantic CEO and founder John Hanke.