20 July 2017
BBC seeks partner for £5m digital project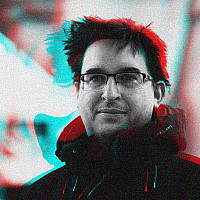 The BBC has issued a tender for an agency to create personalised recommendations and notifications across its digital sites.
Worth up to £5m, the initial 3 year contract is part of the corporation's digital transformation plans.
According to the brief, the contract is open to SMEs as well as large agencies and will run for an initial 36 months, with the option to extend by a further 2 years.
It's been costed at between £2m and £5m and comes following the BBC's introduction of log-ins for its iPlayer service.
The Personalised Content Recommendations tender is being run through its online process, which can be viewed here.
The closing date is 4th August.