06 July 2017
Agency TK to "revolutionise" Schuh's digital presence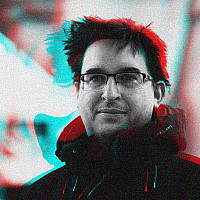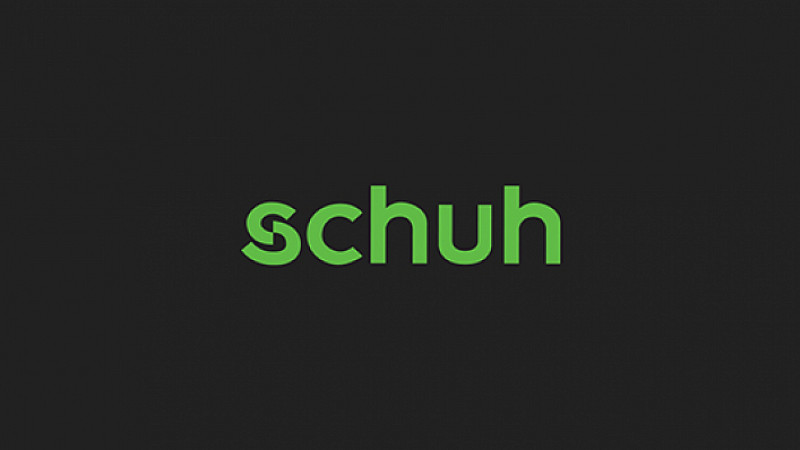 Agency TK has been appointed by footwear brand, Schuh, following a 4-way pitch.
The Leeds agency will work alongside an in-house digital design team to "revolutionise" its website.
"We're thrilled to be working with such an iconic footwear retailer. The schuh website is a critical part of the business and we are delighted to be helping them develop how they can use this platform to build deeper relationships with their existing customers and the ever elusive millennial audiences," said Agency TK founder Nik Entwistle.
The brief includes brand development work and modernising how the brand operates online, with a new focus on user engagement.
"Agency TK came in with laser-like focus and creativity and really stood out with their ideas and digital design expertise and strategic thinking. We recognise the importance of a strategically developed website and online presence and we know that Agency TK are the right team to deliver what we need for the brand," added Richard Bennett, digital design manager at schuh.