14 July 2017
"Survival of the slickest" Amaze releases guide to digital disrupters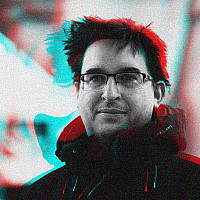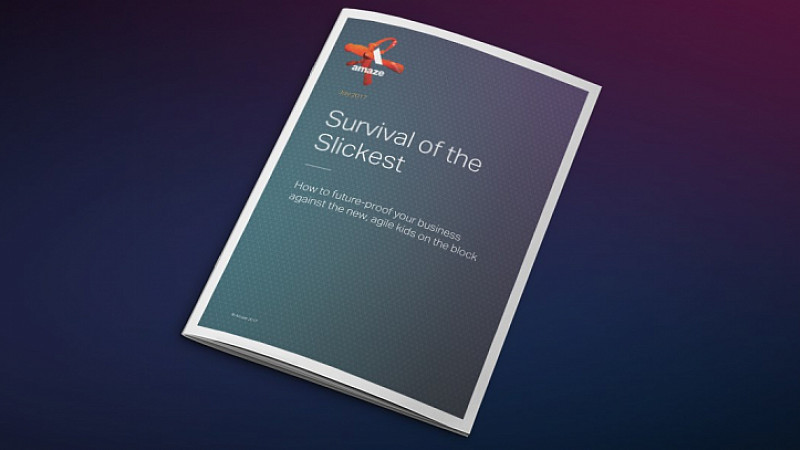 Amaze has published a research paper into "digital disrupters" and how established brands can future proof their business against them.
Survival of the Slickest includes research into well established disrupters, such as Airbnb and Netflix and reveals their key behaviours.
"Creating a culture of innovation and continuous improvement, in order to keep ahead of challenger brands, is now a must. If companies don't adapt to make the best use of digital, they face the very real possibility of being put out of business all together," explained Alex Comyn, chief strategy officer at Amaze.
"With 41% of executives recently surveyed by the Global Center for Digital Transformation believing their company could fold in the face of disruption, urgent action needs to be taken. The answer is right in front of them, not in their business, but in the hearts and minds of their customers,"
According to the research, 4 out of the top 10 organisations across every industry could be displaced through digital disruption.
The paper calls for companies to become "agile and adaptable enough to quickly respond" both to developing technology and evolving customer demands.
It looks at the way digital disrupters appeal to customers, by:
• Removing friction to improve customer experiences
• Responding to negativity and adversity by the well-timed offering of something new
• Saving customers' time.
Amaze believes that organisations need to respond in kind, to truly understand their customers and create "the ultimate" customer journey.
"Faced with a test of confidence, relevance and even existence, traditional businesses have a simple choice: adapt or disappear. Ironically, in an age when it has never been more important for organisations to understand customers and centre their business around them, they have never understood customers less," said Liz Deverell-Smith, senior strategy consultant.
"Fortunately, there are achievable, practical steps that organisations can take now to succeed in an age of accelerated disruption. This goes beyond merely 'understanding your customer' to developing an agile, adaptable, customer-centric model, which delivers greater simplicity and greater value. There is also much organisations can learn from examining how challenger brands are doing just this and then looking at how they can replicate this approach themselves.
"We cannot all shape the future, but we can better understand those organisations that do and learn to take steps to prepare for it by adapting strategies to place the customer at the heart of our operations, before a newer, cooler kid on the block does it for us."