20 July 2017
"Post-election environment" puts stop on Shop Direct sale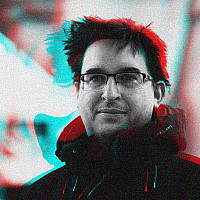 The billionaire owners of the Shop Direct Group have decided to retain the Merseyside company.
At the start of the year, the Barclay brothers had decided to review their holding in the company, looking at a possible partial or full sale. Since then it's been reported that a handful of interested parties were preparing bids.
Today, the group released the following statement:
"At no point did the shareholders commit to a transaction, and retaining the business was always an explicit option given its significant growth potential.
"In recent weeks it has become clear that the appetite of potential bidders has begun to change due to uncertainty created in the post-election UK environment so the shareholders have decided not to pursue discussions further at this stage."
The Barclays acquired the Littlewoods business from the Moores family in 2002 for around £750m. Rebranded as Shop Direct, it has continued to deliver profits, including a "double digit profit growth" for the year ended 30 June 2017, which values the group at £3bn.