01 June 2017
We Are Empire creates Rolex site for David M Robinson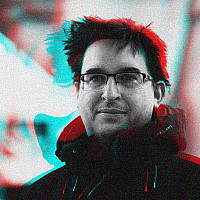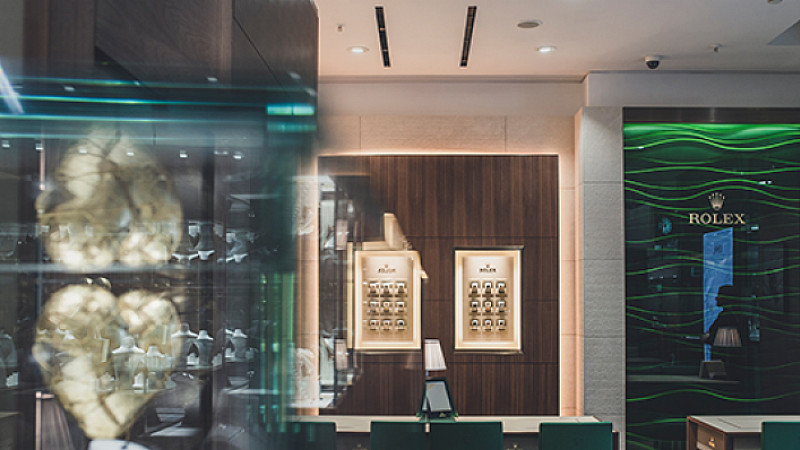 David M Robinson has been chosen as just one of 7 retailers to take part in a digital pilot scheme for Rolex.
The new section of its website has been created by Manchester's We Are Empire and contains Rolex content, products and prices.
"We've been working closely with Rolex's teams in London and Geneva to integrate their brand into DMR's website in a way that sits naturally within the existing user journey. We're incredibly pleased with the outcome. It's been a great project to be involved with and another example of the continued evolution of the DMR website," said We Are Empire's operations director, Drew Dinneen.
The agency has partnered with the retailer since 2015 and the new area of the site will enable customers to browse the entire Rolex collection online and check prices for the first time.
"Investing in a Rolex is a truly unique and exciting journey, which is why we are so excited at DMR at the prospect of having a new Rolex section of our website that truly reflects the experience received once you enter a DMR showroom," added David M Robinson's head of marketing, Liz Allister.