05 June 2017
Savvy launches biggest activation at Epsom Derby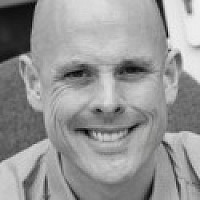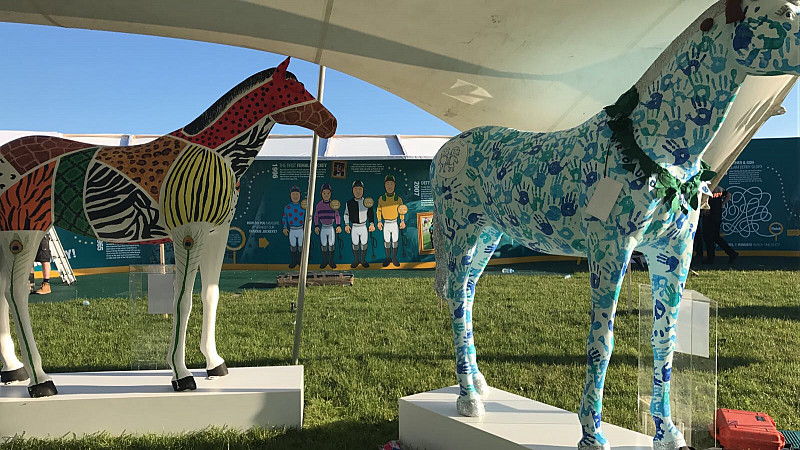 TV presenter Clare Balding came to look at Poundland's Epsom Hill
Shopper marketing agency Savvy launched its biggest ever 'experiential activation' this weekend, for Poundland at the Epsom Derby.
The retailer was sponsoring the Epsom Derby Hill and Savvy created a range of experiences for visitors.
They were able to learn about the history of the famous race, take part in race-themed games and win prizes at the Poundland Stable, as well as claiming free souvenir photos at the Photo Finish.
Live social feeds included Facebook Live and racegoers could interact using the hashtag #onthehill.
Savvy's Group Account Director Sarah Dennis said: "With its scale and size, this has been one of our most ambitious experiential activities to date. To realise it we brought together a bespoke team of social media strategists, event planners, creatives and technologists to ensure we delivered something truly magical."
Mark Pym, Trading Controller, added: "This is the single biggest experiential activation for our brand which has only been made possible by working in partnership with Savvy, they have been a fundamental extension to our team here at Poundland– it's been a fantastic collaboration which we're all really proud of."