15 June 2017
Peter and Paul collaborates with Brendan Dawes on Factory website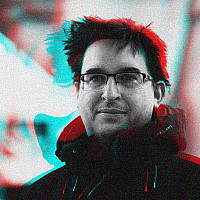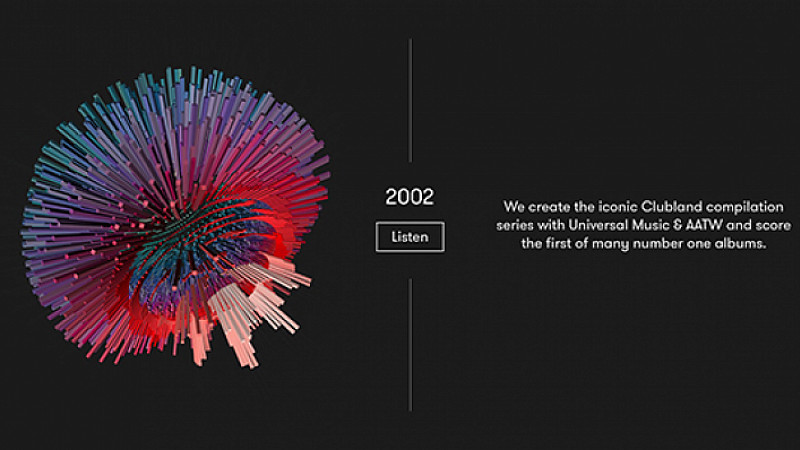 Sheffield's Peter and Paul is behind the new website for sound production studio, Factory.
Originally briefed to document its 20 years of business, the agency brought in Brendan Dawes to create code art to visually represent the sounds from its commercials.
"Working with Brendan Dawes on this project was great, he created a series of animations that are effectively drawn by sound. Factory have created the sound for some of the most iconic UK commercials of recent times for clients such as Honda, Sainsburys and John Lewis so we were keen to create something bespoke that represented their importance," explained Peter and Paul, creative director, Lee Davies.
"The timeline we made has been used online, in moving image and in print – as a limited edition set of art prints for clients. We're even planning on exploring how it might live in 3D space as a sculpture. We look forward to seeing the reactions to the new Factory website."
The shapes build and expand in synchronisation with the sounds, each one represents a year of the company's life.
"When Peter & Paul and Factory approached me to create these visualisations I wanted to create something that visually looked like how you might imagine sound exploding from the cone of a speaker and then frozen in time. I ended up creating a system, a kind of coded visual grammar, that the sounds populate in real-time, resulting in the visuals you see on the timeline. I loved watching even the tiniest fragment of sound make its mark on the canvas," added Dawes.