19 June 2017
Now Healthcare Group receives £4m investment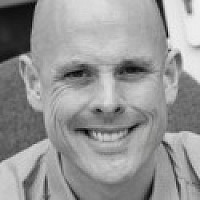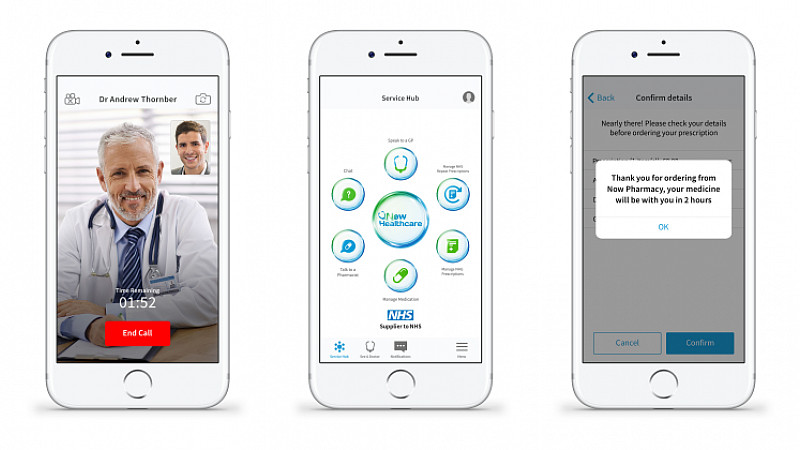 Media City-based Now Healthcare Group (NHG) has announced a minority £4million investment from leading health cash plan provider Medicash.
NHG was founded in 2015 by CEO Lee Dentith and provides digital healthcare services through its brands Dr Now, Now GP and Now Pharmacy.
The new partnership will enable the business to further develop its artificial intelligence and machine learning offering through its mobile app products and online pharmacy.
The company also intends to further develop its private medical insurance offering and soon-to-be launched NHS medicine adherence and fulfilment app.
Dentith said: "This investment and partnership is a fantastic opportunity for both NHG and Medicash to be able to develop new and exciting products for the insurance market in a live environment. Medicash will enable us to explore services and demands for both private individuals and companies, which can potentially provide a game-changing scenario for the digital private medical insurance market.
"We are aiming to test and develop products to over 100,000 business clients and over 100,000 private individuals. The facility to also test how we can meld NHS services and manage chronic care patients through the NHS is also very exciting for us.
"The PMI market is constantly looking at ways to work with the NHS digitally, and we are currently creating in-app solutions utilising artificial intelligence that can be potentially processed with the NHS Choices programme."
Sue Weir, Chief Executive of Medicash, added: "Medicash has enjoyed several years of growth and is always looking for new ways to innovate in the health cash plan sector.  We are excited to be working with Lee and his team to develop new offerings to our policyholders.  Healthcare delivery will change dramatically over the next few years, and we, at Medicash, want to be at the forefront of the evolution."