16 June 2017
NetConstruct behind new Theakston website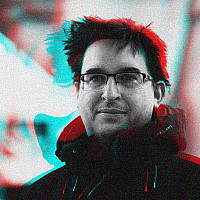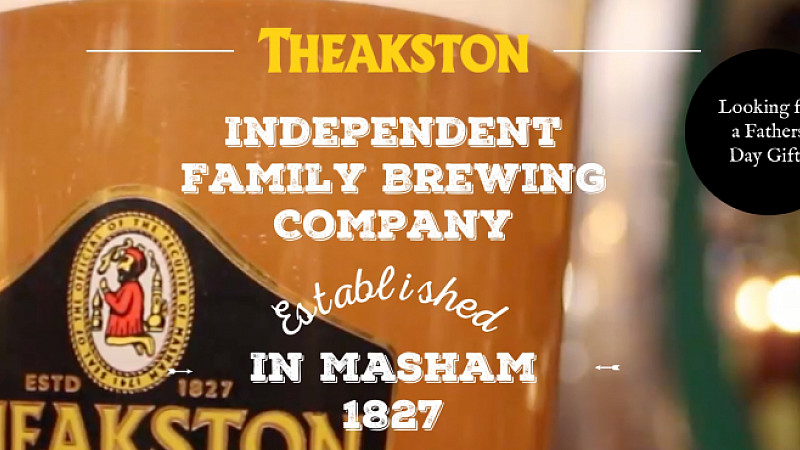 Theakston has revealed its new interactive site, created by fellow Yorkshire firm, NetConstruct.
The brewer wanted the updated website to appeal to younger real ale drinkers, while retaining its heritage.
The design features videos of the Yorkshire Dales, plus an interactive pub finder, tasting notes, a virtual brewery tour and online store.
"We feel very proud of having worked with a company with so much authenticity and heritage, as theakstons.co.uk. We focused on emotive design and user experience to provide a better interaction," explained Jonathan Healey, managing director at NetConstruct.
NetConstruct is part of the IDHL Group, which underwent a £30m MBO earlier this week.
"From our initial meetings to the design and implementation of our new website, NetConstruct appreciated our brand values and the integrity of our company. We are absolutely delighted with the result," said marketing manager at Theakston Brewery, Victoria Bramley.