29 June 2017
Matmi uses gamification to "change the world"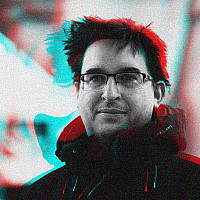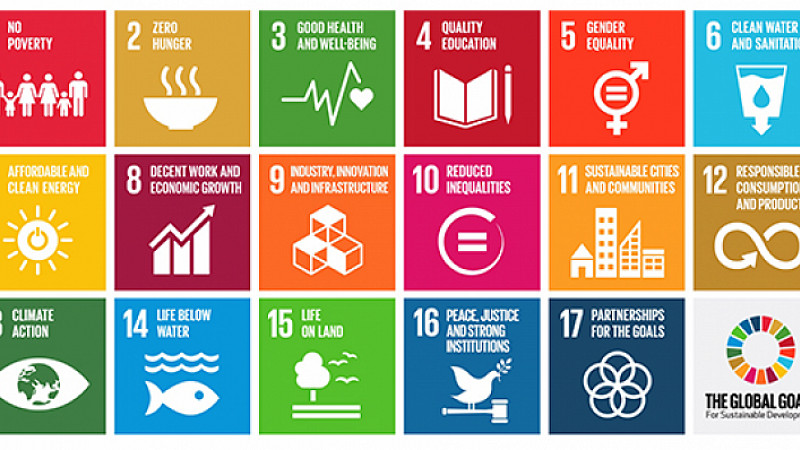 A new platform to encourage major corporations to focus on people and the planet to increase profits, is being developed by Matmi.
The brief has been described by the Macclesfield studio's boss as the most difficult they'd ever received, and came from the Institute of Chartered Accountants in England and Wales ICAEW).
ICAEW is working in partnership with the UN to encourage its members to tackle the 17 global sustainable development goals, to deliver an improved quality of life for billions of people around the world.
"We know that it's no longer enough to tinker around the edges with sustainability, what we need is big, systemic change if we are to tackle the very real and immediate problems faced around the world," explained Richard Spencer, ICAEW's head of sustainability.
"But people are often frightened of change on this scale, and so in order to get their buy-in, it is often important to demonstrate the benefits of being involved. One way is through bringing together communities where they have aims and objectives that are aligned, and another is showing how business success can come hand in hand with best practice in sustainability.
"Businesses that care about their reputation know that the they need to show they are part of the solution, not part of the problem, and anything that helps drive this message home is a very positive step."
Matmi hopes the new gamification platform, will do just that.
"Over the past 16 years we have been set some rather challenging projects such as teaching millions of kids to brush their teeth or getting Lily Allen to number one, but nothing has been as difficult as the challenge set by the ICAEW to try and make the world a better place by challenging and changing corporate behaviour through a bespoke gamification platform," said Jeff Coghlan, Matmi MD.
"For those who know me well, they know that I love a challenge and this one is very close to my heart. The Matmi team have enjoyed our journey with the ICAEW so far and we look forward to working closely with them over the next few years. I always wondered whether we could change the world through gaming, now we must prove it."