12 June 2017
Management buy-out for £30m-valued Yorkshire digital agency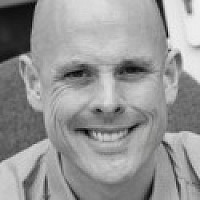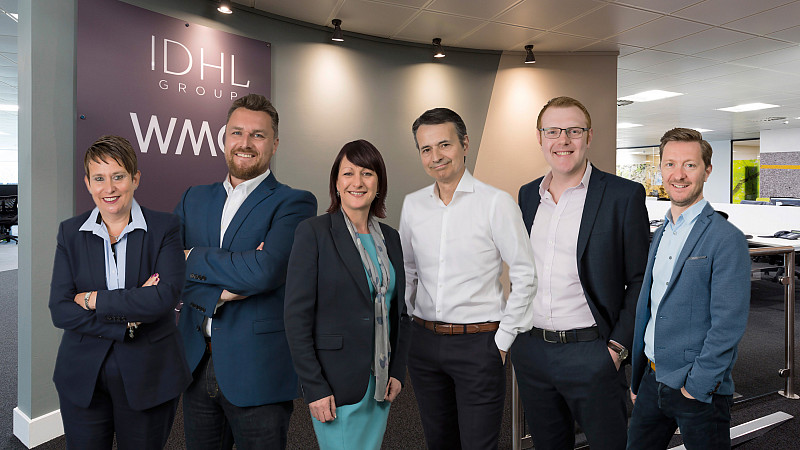 Senior management have completed a buy-out of Harrogate-headquartered IDHL, the biggest independent digital agency in the North, valuing the business at £30million.
The senior team (pictured above) has increased its shareholding in the 120-strong digital agency following investments from HSBC North Yorkshire and Humber and Frontier Development Capital.
This follows a period of consistent growth for IDHL and a record financial performance in 2016, with revenues exceeding £10.5 million.
Chief Executive Dennis Engel said: "This investment will help continue our ambitious growth drive and support our clients with innovative new products and services. It has been a transformative 12 months for IDHL with management appointments, new headquarters and a strengthening of our expert team.
"The MBO will help us keep up this momentum into the future. I'm delighted for the exiting investors and the employees who've benefitted from their share options and I'm also pleased about the increased control and shareholding within the Business."
IDHL was founded in 2000 and has become one of the UK's largest full-service digital agencies and the largest independent in the North.
It is home to the Ingenuity Digital, WMG and NetConstruct brands.