08 June 2017
MagneticNorth and Spektrix behind Hull City of Culture website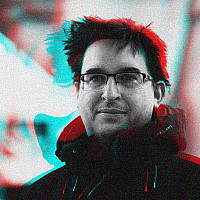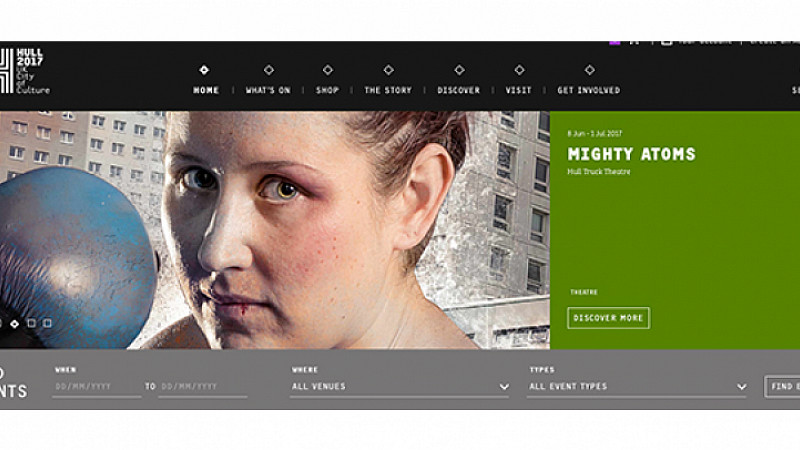 Manchester agencies, Spektrix and magneticNorth are powering the digital ticketing for Hull UK City of Culture.
magneticNorth developed the hull2017 website, using Spetrix's eCommerce, CRM and analytics.
The agencies say the site has delivered "record levels of sales and engagement".
"Our ambition has always been to create a product that would bring together the cultural offering across the city into a single online destination," explained David Watson, head of Digital at Hull 2017.
"Additionally, we wanted to go that one step further and offer the ability for customers to book multiple events across multiple venues - all in a single transaction. This came with its own challenges as it had never been done before in quite the same way and was a huge technical undertaking from start to finish.
"Collaborating with Spektrix and magneticNorth has allowed us to overcome many challenges and deliver a product which I'm truly proud of and more importantly, will support the cultural sector of Hull and the sub-region."
Since the launch, tickets have been booked to more than 1000 events from visitors around the world. There have been 8m page visits from 1.2m unique users.