08 June 2017
High Street TV launches new website through CTI Digital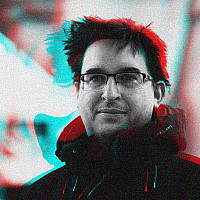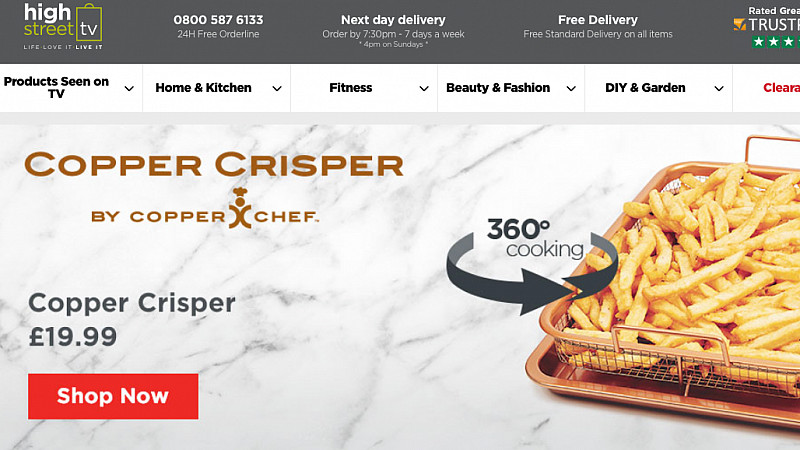 CTI Digital in Manchester has completed a new website for Harrogate-based retailer, High Street TV.
The digital agency was appointed to create a "best in class shopping experience."
"We're delighted to have been able to work with High Street TV and lay the foundations of their new Digital Strategy," said Ian Cassidy, Magento director at CTI Digital.
"Research showed us that consumers arrived to the High Street TV website after seeing one of their infomercials, which are broadcasted on over four dedicated shopping channels daily.
"Our goal was to make the consumer journey from product selection to purchasing as seamless as possible. We achieved this through numerous details such as the innovative quick view feature and intuitive search capabilities."
It marks the latest stage in High Street TV's marketing strategy, so far this year the company has created new roles for a shopper marketing manager and social media manager.