21 June 2017
Elland's Vapour Cloud receives £1m investment to continue growth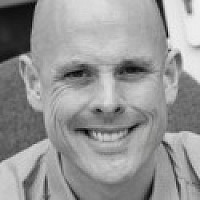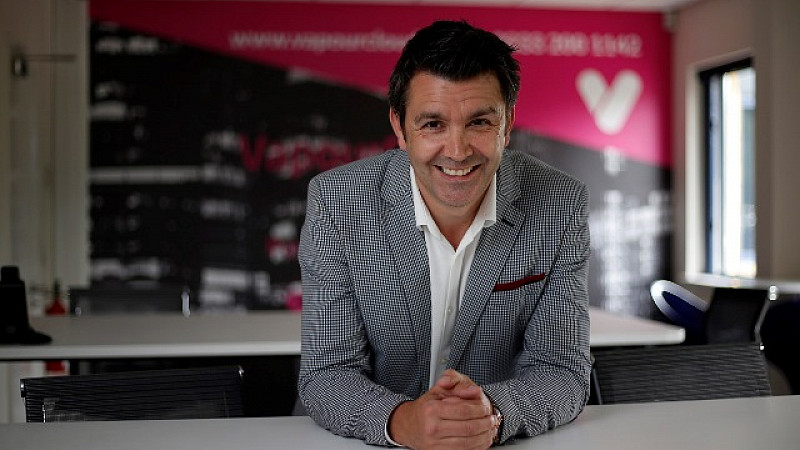 Elland-based Vapour Cloud has received a £1million investment from Seneca Partners in order to grow its headcount by a fifth and continue innovation.
The cloud services provider, which specialises in data and voice platform services, celebrates its fourth anniversary on July 1st. It was set up by CEO Tim Mercer (above), Financial Director Jason Sharp and Cloud Director Steve Dempsey and has now attracted £4m investment, including £750,000 from Seneca in 2016.
The aim is to increase turnover to £20m within the next three years. The firm has already relocated to a 4,500 square foot headquarters in Elland, which brought together its 30-strong Leeds and Manchester teams.
Mercer said: "The past four years have seen us cement our presence as a true cloud technology specialist. Rather than diversifying like many tech companies do, and risk fragmenting our offering, we've remained focused on three things – secure network connectivity, voice communications and storage.
"Thanks to our own secure platform and evolving solutions which bring voice and data together, we're now the trusted cloud tech partner for organisations ranging from local SMEs through to the UK's leading resellers and their blue-chip brands. Our projects are becoming increasingly bespoke, but it's because people are realising the sky's the limits when it comes to advanced cloud solutions."
Richard Manley, Managing Partner at Seneca, added: "We've seen Vapour's transition from a budding start-up venture to a key player in the attractive cloud space. The capabilities of their platform are superb, which enables them to deliver future-proofed and secure solutions to businesses throughout the UK."