01 June 2017
Elitetele acquires Nexus Telecommunications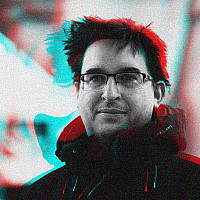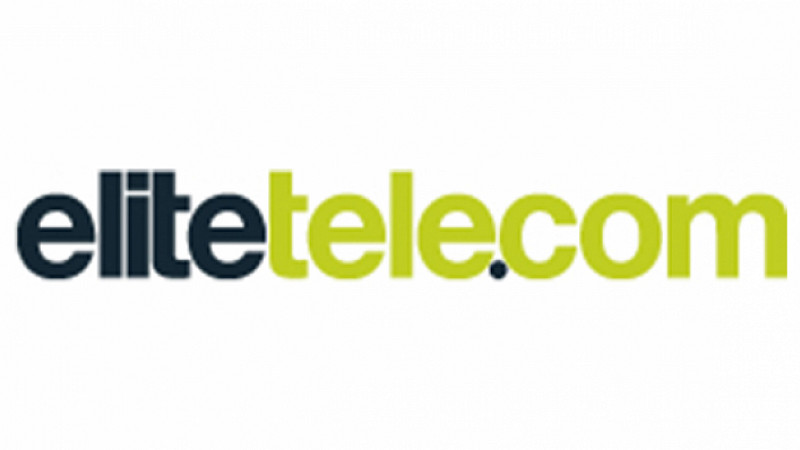 Elitetele (Elite) has made its largest acquisition to date, with the purchase of Leeds-based Nexus Telecommunications.
It marks the Lancashire firm's 15th acquisition since 2008, all of which, it says have been funded by internal cashflow and "conservative leverage" but no external investors.
The combined company will have revenue in excess of £50m and more than 165 staff across 7 locations. Nexus will make up £16m of that revenue and 35  employees.
"Nexus' culture of service excellence, flexibility and customer choice make us a great fit with Elitetele.com. Our customers will benefit from Elite's wide range of services, including hosted IT services, PCI Compliance, SIP services, phone systems and numbering services, which will complement the Nexus offering, giving our customers even better service," stated Nexus CEO, Rob Sims, who will remain with the business after the acquisition as part of the group leadership team.
Nexus will be rebranded as Elitetele.com.
"We're delighted with the acquisition of Nexus Telecommunications. Nexus has a great reputation in the industry and is a perfect complement for Elite. We share a similar high-service culture, and we believe the combination of our two companies' unified comms and IT products and services will deliver the strongest client offering in the industry," added Elite's founder and CEO, Matt Newing.
Elite stated that it intended to "continue to grow by organic and acquisitive means."