08 June 2017
e3creative develops website for UK's largest sports betting community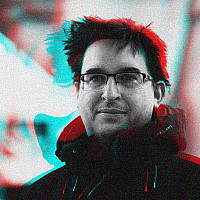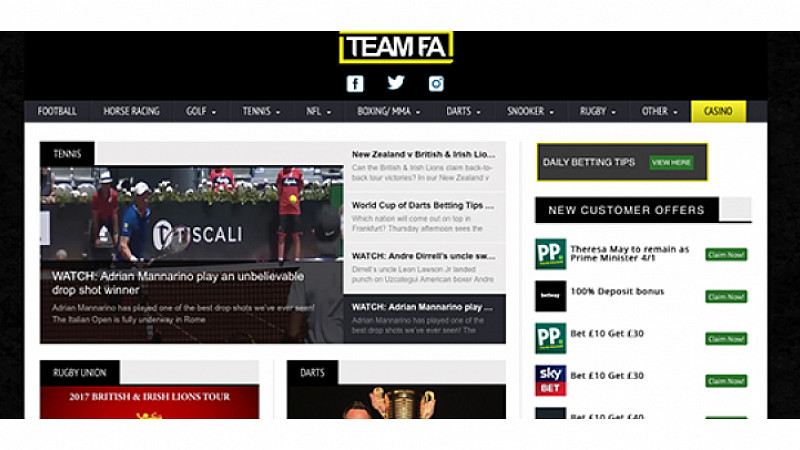 e3creative has been appointed by Checkd Media to develop its new TeamFA Multisport website.
The Manchester agency was brought in following a "rigorous tendering process" to implement a better user experience across the firm's sites.
"We're delighted to be teaming up with e3creative on our latest innovative product. Working collaboratively with Jake [Welsh] and the team, we firmly believe Checkd Media will remain as the UK's largest sports-betting community," said Michael Whittle, product manager at Checkd Media.
The newly developed sites will display live odds and betting opportunities, plus they will need to be robust enough to cope with 2m+ users.
"We have been following TeamFA for some time now and are delighted to be partnering with such a cutting-edge and forward thinking brand. Our vision for user experience was aligned even from the first meeting, so it's always great to work with partners who share the same ambitions," said Jake Welsh, e3creative managing director.
"Our intent is to expand their reach in an innovative and unexpected way, ensuring all touch points are seamless and straightforward easing the process of multi-sport betting."
The agency will also be working across its Footy Accumulators and The Winners Enclosure sites.