09 June 2017
Chatsworth glasshouse recreated in virtual reality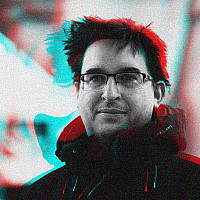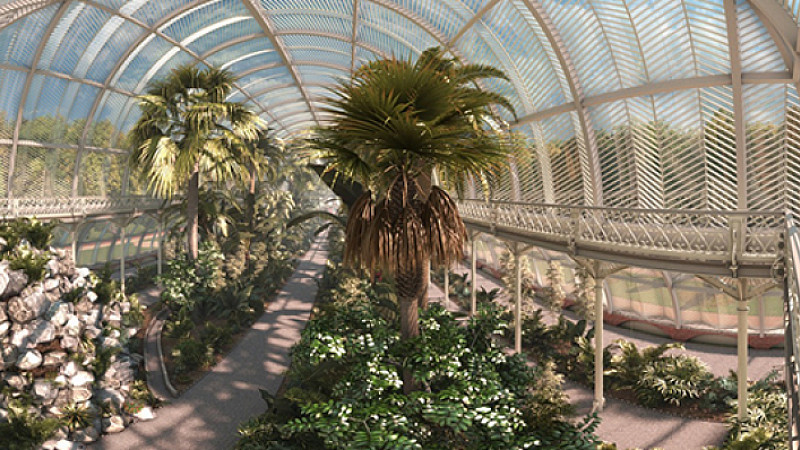 Manchester's Creative Concern has collaborated on a major virtual reality project for Chatsworth House.
The attraction's historic glasshouse - or Great Conservatory - has been recreated in virtual reality, by 3D expect and VR designer, Simon Mabey.
The glasshouse was celebrated by Queen Victoria and Charles Darwin as a "marvel" of Victorian engineering. Built by Joseph Paxton in 1836, it predated Crystal Palace and was, at the time, the largest glass structure ever built - at 30,000sq ft.
However, it was demolished in the 1920s.
Mabey has brought the building back to life through his Digital Histories operation, by using the original architectural plans from the Chatsworth archives.
"Joseph Paxton was a classic, visionary, dynamic Victorian with a passion for both gardening and architecture. His glasshouse was a true marvel of the age and to be given access to his architectural plans was too great an opportunity to miss, particularly with the RHS Chatsworth show on the horizon," he said.
"By creating a 3D, virtual reality model of this awe-inspiring structure, we're giving thousands of visitors to RHS Chatsworth the chance to be transported back in time to experience the magical environment Paxton created almost two centuries ago."
Visitors to the RHS Chatsworth Show will be able to view the experience through Samsung Gear VR headsets.