08 June 2017
Boohoo raises £50m and prepares for office growth in Manchester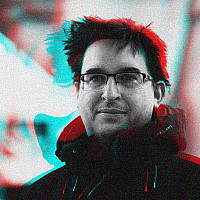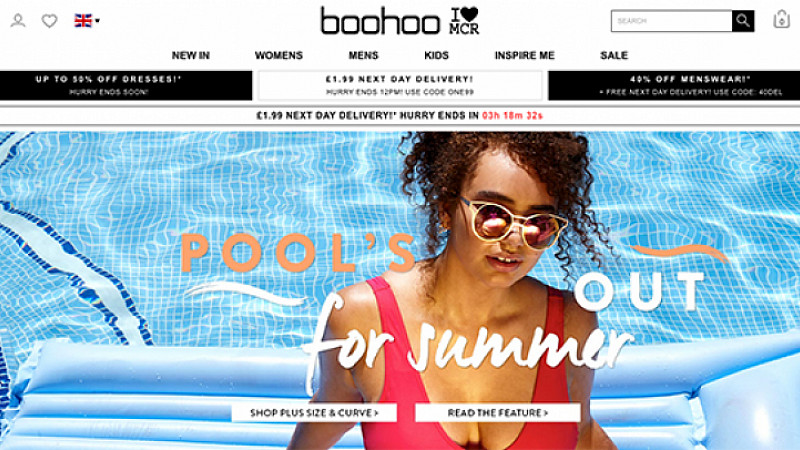 Manchester etailer, Boohoo, has raised £50m through a share placing and announced that its expanded Manchester HQ will be online next month.
The group made the announcement to the stock exchange, where it also revealed its Q1 figures, which saw revenue up 106% to £120.1m and 1.6m active customers (up 146% year-on-year).
"Our performance in the first quarter has been very encouraging across all brands and geographic regions. While it is early in the financial year, boohoo continues to perform well and PrettyLittleThing delivered exceptionally strong revenue growth in the first quarter as it continues to expand its young female customer base. Nasty Gal has made a promising start since we acquired the brand, with revenues growing strongly month-on-month, as we increased the product range," said joint chief executives Mahmud Kamani and Carol Kane.
The pair revealed that additional office space, next to its Manchester head office would be occupied in July. This would accommodate both Nasty Gal and boohoo staff.
The joint chief executives' statement continued:
"As previously announced, the construction of the second warehouse extension at our Burnley site is under way and is expected to be complete in early 2018, adding 900,000 square feet of storage to the existing 996,000 square feet. This will provide sufficient capacity for a £1 billion net sales operation.
"The growth rates of the Group's brands are accelerating the need for more warehouse capacity. Consequently, the Group announces today plans to construct a new automated super-site of over 600,000 square feet, which will provide boohoo with over £2 billion of net sales capacity, in addition to the £1 billion net sales being provided by the extended Burnley site. The land acquisition of the new site, together with the construction, will cost around £150 million over three years to FY20."
The £50m share placing (36.6m shares) was done to help this investment and growth. In addition, shareholders, Mahmud Kamani, Rabia Kamani, and Nurez Kamani have conditionally agreed to sell a further 36,570,632 existing ordinary shares at the placing price. This represents 38.57% of the newly enlarged share capital of the company.
The company has also moved most of its English language markets on to a new web platform, in order to improve its speed and functionality.