08 June 2017
Autotrader continues "strong growth"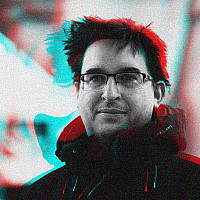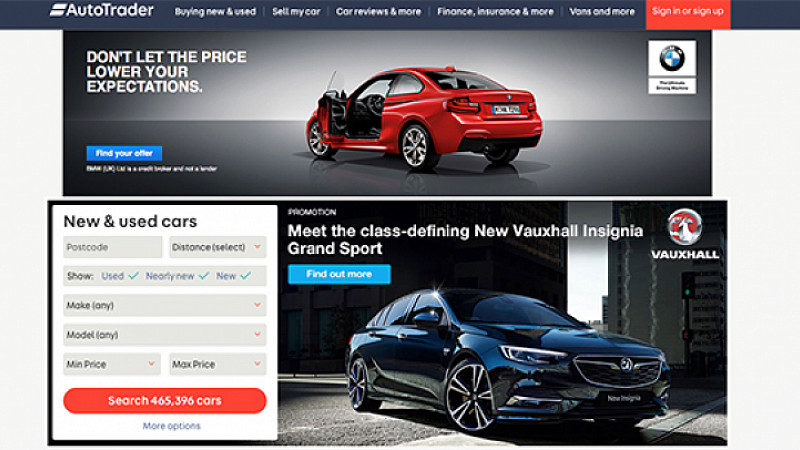 Manchester-based Autotrader has announced its end-of-year results, with its revenue hitting £311.4m (2016: £281.6m).
Operating profit is also up 18% (£203.1m) and it has also reduced its external debt by £37.6m.
"We have delivered another year of strong growth. With consumers spending more than double the time researching their next car online than they do offline, we have strived to create greater transparency and therefore trust in our marketplace, benefitting consumers, retailers, and manufacturers alike. This in turn continues to increase the value we deliver, making the car buying journey a simpler, more enjoyable and trusted process," explained Trevor Mather, chief executive officer of Auto Trader Group plc.
"After a number of years of near uninterrupted growth, and despite the exceptionally high performing first quarter of the calendar year, the industry now expects new car registrations to plateau or decline but continues to anticipate growth in used car transaction volumes.
"The new financial year has started well, and despite the wider political and economic uncertainty, the Board is confident of delivering its growth expectations for the coming year. We remain focused on enhancing the value of our marketplace and continuously improving the products and services we offer for consumers, retailers and manufacturers."
Over the last 12 months, cross-platform minutes had increased by 12% to 582m, while cross platform visitors were up by 16% (55.4m), which it said was 4x that of its nearest competitor.
Advert views per month increased by 2% to 247m, but the number of retailer forecourts advertising on the Auto Trader marketplace was down 2% to 13k.
Looking forward, the Group stated that it planned to become a "simpler, leaner and more data-orientated business". However, it did expect to "maintain its current headcount".