08 June 2017
Argentinian crowdsourcing firm sets up in Manchester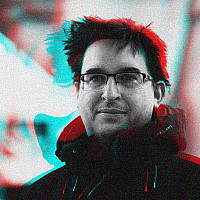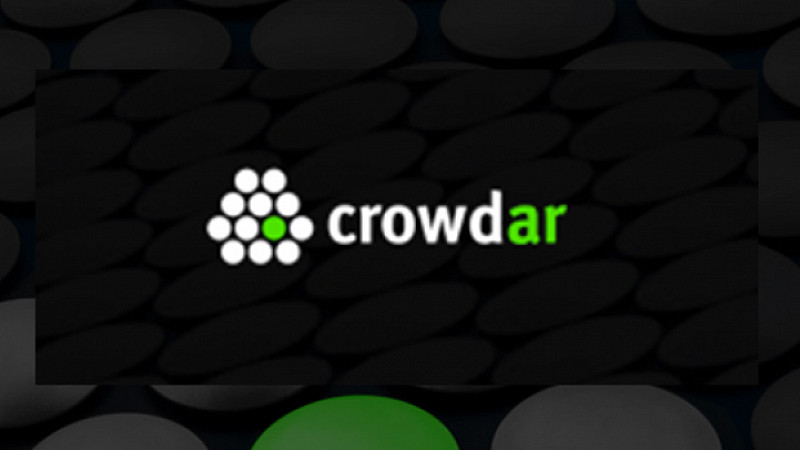 Crowdar, an Argentinian-based digital testing company, has set up an office in Manchester.
The firm uses crowdsourced "best of breed" professional testers to identify software bugs, as well as offering a behaviour driven development automation testing framework.
"Crowdar chose Manchester as its UK location because of the size of the digital ecosystem, the close proximity to London's FinTech start-up community and major cities in the north of England, plus the great balance between the cost of living and quality of life," explained founder, Javier Re.
"Since our arrival, we've received a warm Manchester welcome and continue to have lots of support from different organisations, including MIDAS, SpacePortX and the Global Entrepreneur Network.
The Manchester based operation is part of a 3-year strategic growth plan across the UK and the company also plans to expand into mobile and web testing.
"Our customers are in Latin America and the US and by offering alternative solutions to UK software companies, this could be a real opportunity to see our company grow," continued Re.