02 June 2017
Ahoy goes into administration after 6 staff leave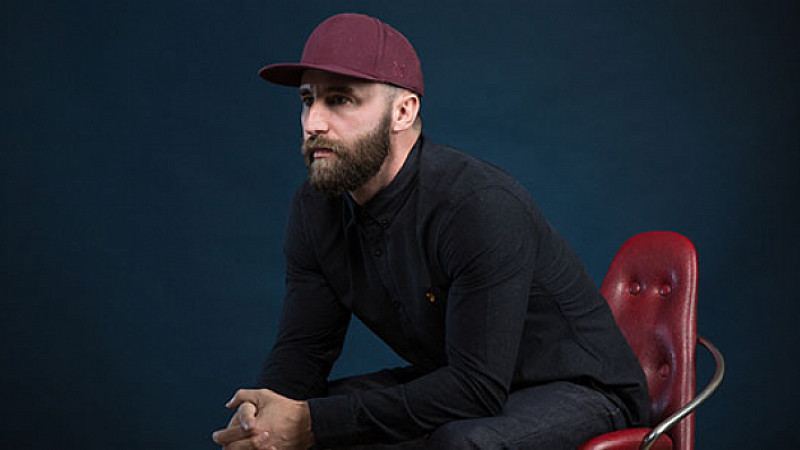 Ahoy Digital has gone into administration after losing a number of key projects and staff.
The Stockport agency appointed Begbies Traynor earlier this week to handle the move.
Managing director, Mark Stringer released the following statement to Prolific North:
"On 31 March 2017, three managers at Ahoy informed me that they were leaving to set up a competing agency. Having been paid wages and bonuses, they intended to leave very quickly, taking a further three staff with them. That weekend, the Ahoy team uncovered considerable evidence and immediately instructed lawyers to protect our position. We successfully recovered a number of key intellectual property assets and sworn affidavits detailing their activities.
"As a result of this, the company through which Ahoy traded had to be put into administration. The assets of Ahoy have now been bought back to secure jobs and to uphold our agreements with our customers. The attempted takeover was a total shock. I've known these managers for over 5 years and spent a lot of time with them outside of work life. I completely understand that people have desires to set up their own agency, but I never expected to find out about it in this way."
For 12 months Ahoy was in a Company Voluntary Agreement, paying off tax debts, which Stringer said were being paid "in full and on time".
Earlier this month, Prolific North was informed of the launch of a new agency, made up of ex-Ahoy staff. BGN was founded by Paul Bailey, Antonio Giansante and David Newtown, according to the press release: "formerly account directors and creative director at a multi-award winning branding and digital agency."
The 6-strong team also includes Jason Flynn, John Healey and Johnny Edge, who were also former Ahoy staff.
ADD:
BGN has requested a right to reply and their statement is published in full and unedited:
"We were informed at the end of January 2017 of Mark Stringer's intentions to put the company into administration, followed by a two month absence of both AHOY directors. We decided to be proactive and set up BGN so that we could fully utilise our skills and experience without the financial and managerial uncertainties that existed at AHOY.
"We were conscious of our own reputations – particularly with this not being the first time that Mark Stringer has entered a company under his control into administration.
"Having worked at AHOY for five years and playing our part in the growth of the agency, helping to triple turnover and winning several awards, we felt the time was right to make the leap and start our own agency. It is a shame that AHOY were unable to capitalise on our hard work and It is unclear why they felt unable to service their agreements to customers after our leaving, given they employed at least 10 individuals.
"We are very proud of the work that we have done at AHOY, the processes we developed and the reputation that we have built for the company in the industry. It's incredibly sad to walk away from everything that we had helped create but the time is right in our personal lives and our careers to take this next step with BGN.
"We wish the full AHOY team every success for the future."