05 May 2017
Warrington tech firm raises £12million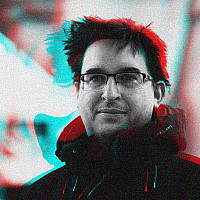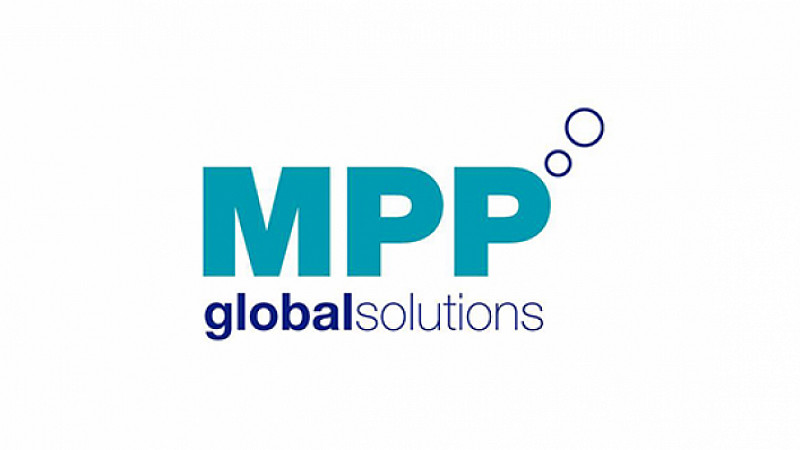 MPP Global has raised £12m through investment from Albion Ventures and Grafton Capital.
The firm works with Sky, News UK, Daily Mail and L'Equipe amongst others, to drive revenue from digital and physical products in the media, video, sport and retail sectors.
Global digital media revenues totalled $90 billion in 2016 and are forecast to grow 7 percent per year through to 2020.
The cash injection is to help the company expand into new markets and evolve its eSuite platform.
The company has also announced that Keith Wallington, the former COO of Mimecast has joined the business as chairman.
"We are incredibly excited to be embarking on the next chapter of MPP Global's evolution, embracing new markets and launching a stream of new eSuite features. We welcome Keith to the team as we look forward to raising international awareness of our leading eSuite platform in the United States and Asia Pacific region," said Paul Johnson, MPP Global's CEO and co-founder.