04 May 2017
Truth rebrands Metronet as M24Seven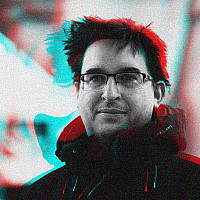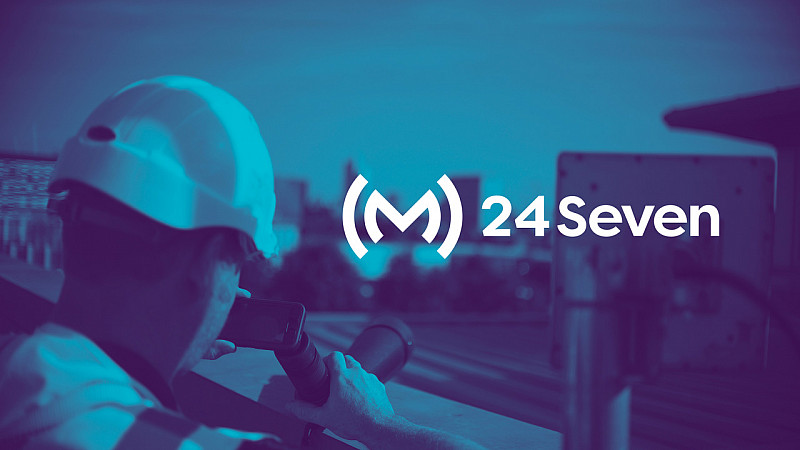 Truth Creative has revealed its new look for internet provider, Metronet UK - now rebranded as M24Seven.
The new name and logo follows a series of recent acquisitions and have been designed to help it operate around the world.
"We challenged Truth to create a new brand identity for our business that was both visually disruptive and globally encompassing. Their approach was not only creative, but insightful and strategic with the outcome of providing game changing direction for our business," explained Lee Perkins, CEO, M24Seven.
During the 2-month project, Truth carried out a brand audit, stakeholder surveys, competitor analysis, brand architecture, proposition and guidelines.
"The project's extremely tight turnaround meant we had to be highly responsive and totally focussed on creating a new brand that would be embraced by staff, customers and by global markets. Our research and groundwork gave us the strategic platform to create a brand that has standout and flexibility to support the future of the business," added Truth founder and creative partner, Darren Scott.