30 May 2017
Supercomputer technology start-up secures up to £1.5m investment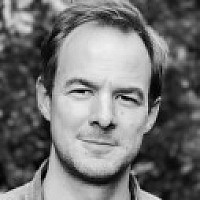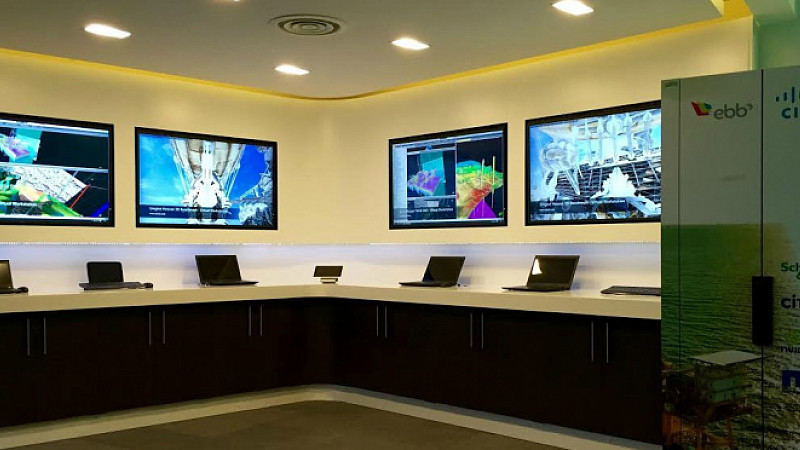 Maven Capital Partners is investing up to £1.5m in supercomputer technology start-up ebb3.
Based at Alderley Park in Cheshire, ebb3 delivers data intensive 3D graphical applications to customers on any device using High Performance Virtual Computers (HPVCs), removing the need for businesses to run traditional fixed location computer workstations across their organisations.
Its innovative technology can drive heavyweight applications for the likes of computer assisted design (CAD) or computer generated imagery (CGI) work, delivering 3D graphics without compromising on performance.
Its platform allows engineers or designers the freedom to work on any device, anywhere, at any time.
Traditionally heavy graphics applications have required expensive inflexible fixed location single-user workstations.
The demand for real-time virtualised software solutions is forecast to continue to grow at over 25% per annum, with the technology being adopted by a number of industries including energy services, construction and Formula 1.
Andrew Ferguson, partner at Maven, said: "We are very excited to be supporting the team at ebb3 in the roll-out of this disruptive technology. ebb3 has a highly scalable business model with the potential for significant expansion and has already been embraced by key integrators. Given the growth we have seen in the wider market, we are confident that the demand for ebb3's niche solutions will remain strong in the coming years."
The funding from the Maven VCTs - which includes an immediate £1m with the potential for an additional £500,000 in follow-on funding - will enable ebb3 to significantly scale its skilled workforce of solutions architects and implementation technicians, as well as converting the current pipeline of opportunities.
Mark Vickers, CEO at ebb3, said: "We are proud to have secured Maven's confidence and investment in ebb3. We were able to demonstrate the benefits of our solutions, which can now be used to help more customers make their business mobile, flexible and streamlined."