16 May 2017
One iota founders launch new "smart phone system" venture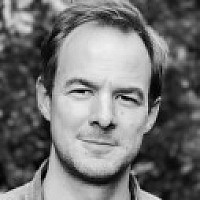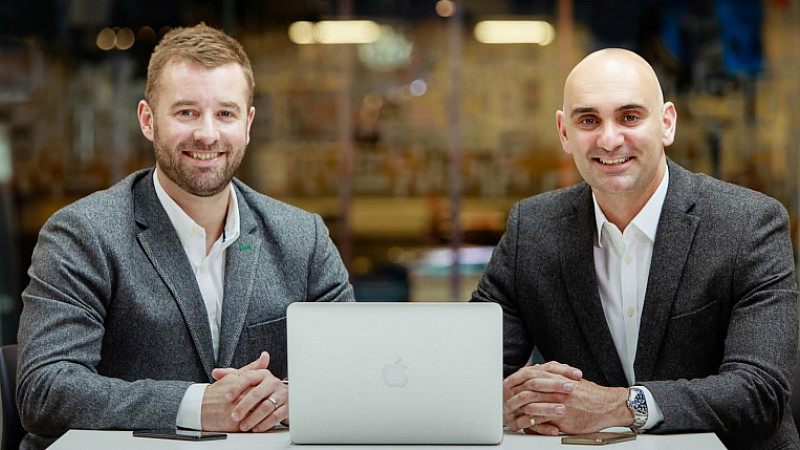 Damian Hanson and David Hague, who previously founded retail tech specialists One iota, have joined forces again on a new "smart" online phone system aimed at small businesses.
CircleLoop is intended to provide a simple solution to business telephony issues including "lack of flexibility, high costs and constant complexities".
It's aimed at "modern-day founders and teams" and claims it eliminates the need for "expensive desk phones, line rentals and long-term contracts".
The company has set up a base at The Sharp Project in Manchester.
Hanson said: "We are very excited to launch CircleLoop to the market. We feel that start-ups and small business owners are either totally ignored or presented with poor experiences from telecoms vendors who make millions of pounds from their old-school approaches.
"We believed that there must be a better way, so we developed CircleLoop to be the kind of simple telephony service that businesses would actually want to use. We've made something that is instant and gives users control without the usual headaches and confusing jargon we've all just learned to live with."
CircleLoop, which launched in beta in November 2016, says it already has 1,000 users including fellow startups Dream Agility, Wakelet, Twine and Digital Gurus.
The pair previously co-founded One iota, building to 50 staff before selling to Sanderson Group Plc in 2013 in a deal worth up to £5.43m. They retain some shares in the business and remain involved in the company in a non-executive capacity.
Pictured (l to r): David Hague and Damian Hanson