02 May 2017
Lancashire software company secures £550,000 to support acquisition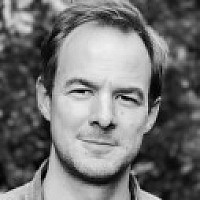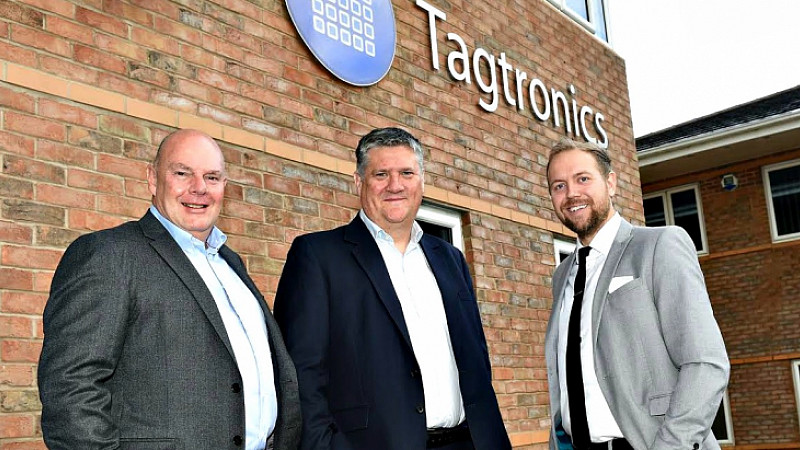 A business that specialises in the delivery and maintenance of software solutions for the domiciliary care industry has secured a £550,000 investment from the Enterprise Ventures SME Loans to support the acquisition of a London-based company.
Founded in 2000 by managing director Mike Williams, Darwen-based Tagtronics Ltd offers bespoke software to manage payroll, invoicing, resourcing and other communication elements which supports the domiciliary care market throughout the UK and internationally.
There are around 10,176 regulated providers of domiciliary care operating in the UK, according to the United Kingdom Homecare Association (UKHCA).
The loan is being used as part of a package to finance the £1million-plus acquisition of a software as a service (SaaS) business that complements Tagtronics' growth model and will enable it to serve a larger customer base.
Mike Williams, MD of Tagtronics, said: "This is a brilliant opportunity to invest in a business that we can develop using a similar model to that which has paid dividends with Tagtronics, we really look forward to working with the new business.
"The team at Enterprise Ventures really understood what we do and the business model we have developed and saw that we could do the same with our new business and were keen to support us – it has been great working with them."
Tagtronics has previously appointed Dave Roberts as a non-executive director to support the development of the company's strategic plan.
Chris Carter, investment manager at Enterprise Ventures, part of Mercia Technologies PLC, added: "Tagtronics is a company that we understand and are fully committed to supporting and with Mike Williams at the helm and Dave Roberts in the role of non-executive director, Tagtronics is well placed with the valuable expertise it needs to help drive the business forward."

Pictured top (l to r): Non-exec Dave Roberts, Tagtronics MD Mike Williams and Enterprise Ventures' Chris Carter