05 May 2017
Gaming brand to house European HQ in Liverpool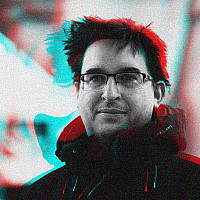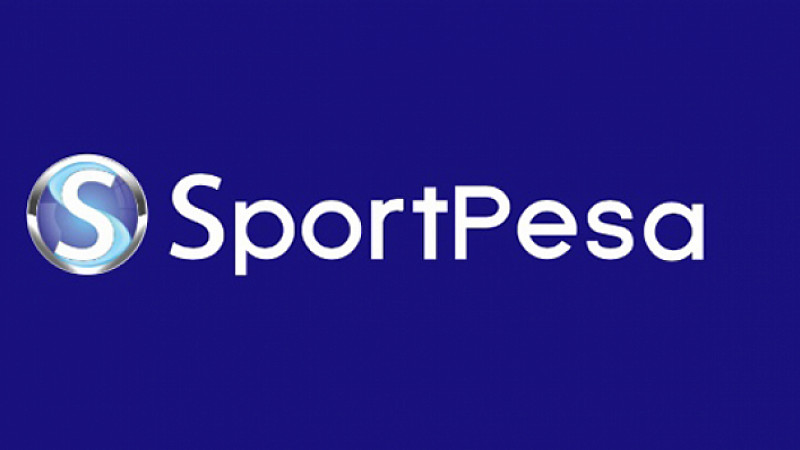 Global gaming firm, SportPesa, says it's planning to house its European headquarters in Liverpool.
Up to 100 new jobs could be created in the city, including a number of "influential roles."
"After months of careful consideration, we have identified Liverpool as the preferred city to call home," said Ivo Bozukov, director of global strategy.
"Liverpool provides us with a number of key factors, such as the wealth of local talent in nearby universities, strong IT and business infrastructure to service a forward-thinking and pioneering enterprise, and most of all a passion for sports second to none in the world."
The company, which is registered in London is also rumoured to be the new sponsor of Everton FC.
The company is best known in Africa, for promoting development through technology, sports development and social investments. It says it will be doing similar work in Merseyside.
Bozukov added that the team had considered cities around Europe, including London, Manchester and Madrid, but had now made a shortlist of sites, which are all in Liverpool:
"As a city, Liverpool has a very proud history, unique identity and an exciting future – a future that we would be proud to be a part of."
It is expected to move into the offices in July.