10 May 2017
Cheadle's On the Beach Group acquires rival online travel agent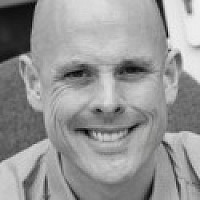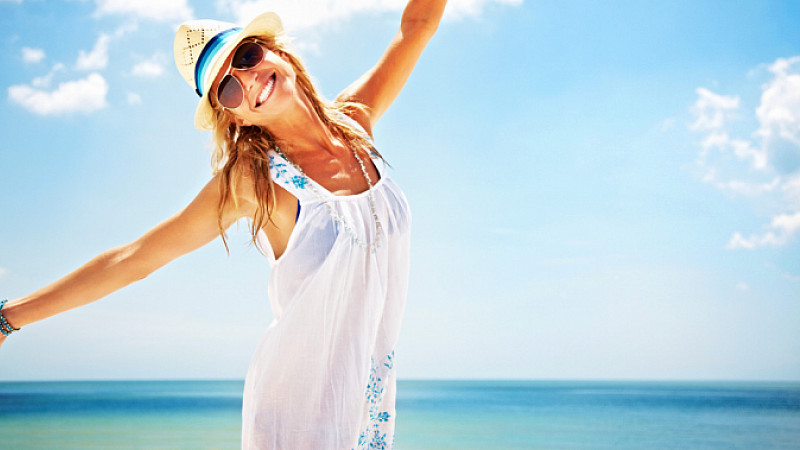 Cheadle-based On the Beach Group has bought rival online travel agent Sunshine.co.uk for £12million.
The purchase of the Northumberland-headquartered firm is on a cash free, debt free basis and will be funded from existing cash resources and an extension to an existing working capital credit facility with Lloyds Bank.
The payment will be split, with 75% paid upon completion and the remaining 25% in December this year.  On the Beach has confirmed that the transaction will not impact its ability to pay dividends in line with stated policy.
Sunshine reported gross assets of £18.6million and EBITDA of £1.6m in its latest statutory audited accounts for the 13-month period to 30 September 2016. On the Beach says the purchase will add 200,000 customers to its current 1.2m base.
On the Beach chief executive Simon Cooper said: "We are delighted to have acquired a brand as well-established with beach holidaymakers as sunshine.co.uk.
"This earnings enhancing transaction reflects the Board's ambition to consolidate On the Beach's leading position in the online beach holiday space while supporting our drive to exclusivity and underpinning our ability to further leverage our scale."
On the Beach Group reported a 12% increase in revenue to £70 million for the year to September 30th 2016.