31 May 2017
Bolser revamps KFC app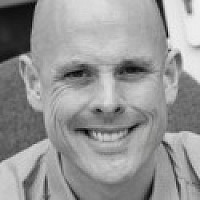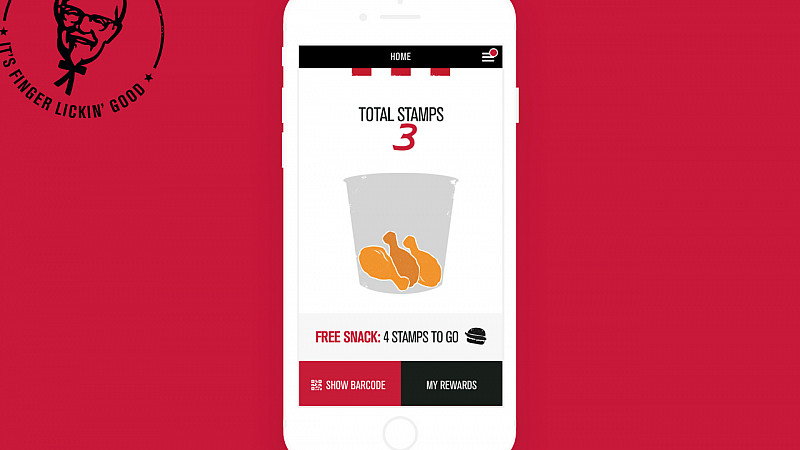 Leeds agency Bolser has revamped KFC's app, achieving a 60% increase in iOS downloads.
The new app enables customers to collect stamps in the form of chicken drumsticks that fall into their bucket. Animations show the collection of stamps and celebration screens are used to highlight user's success in reaching rewards.
It was nominated for best app at the Prolific North 2017 awards and has achieved a 60% improvement in iOS downloads, with active sessions increasing by more than 50%.
Bolser was commissioned by the world's second biggest fast food chain to improve the customer journey, undertake a UI/UX redesign and develop more interactive elements to increase engagement.
Bolser used research from its psychology experts which had revealed 'gamification' was the most enjoyable tool for young customers.
Creating brand advocates and increasing lifetime spend per customer through increasing loyalty is a key part of KFC's marketing strategy.
Ashley Bolser, MD at Bolser Agency, said: "We were really excited to work on this project. Playing a part in strengthening brand loyalty for a brand like KFC is a real honour.
"The app demonstrates our singular commitment to generating more sales for our clients. And our psychological insight enables us to really get under the skin of the user experience and deliver results based on scientific principles.
"We have worked in partnership with KFC to bring our digital expertise to enhance their already strong marketing, and the team effort of commitment to deliver first-class loyalty has really paid off."
Lisa Bowen-Dawes, Digital Technology Manager at KFC, added: "I knew Bolser would look at our Colonel's Club app from a fresh perspective and really think about the user experience and how to prioritise functionality and features within the app. The new UI/UX is fantastic and we've already received some great feedback on the clever use of animation within the app."