12 April 2017
Stein IAS completes biggest ever management restructure as it targets "next phase of growth"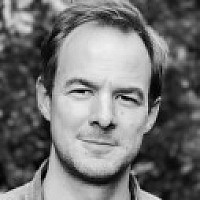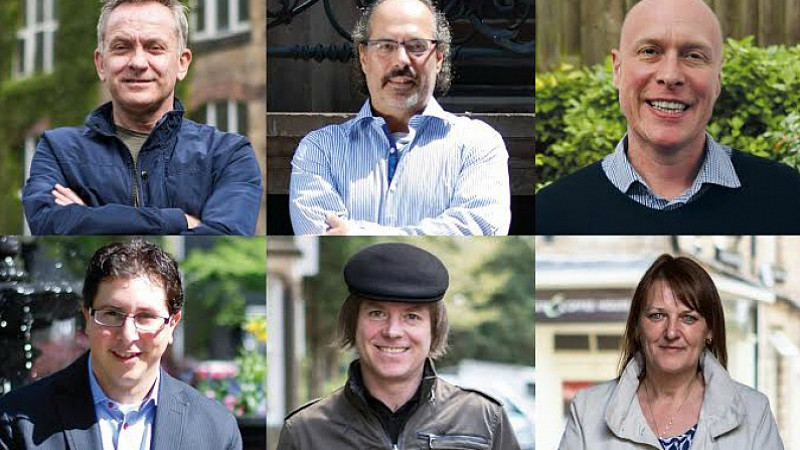 B2B marketing agency Stein IAS has completed the biggest management restructure in its 44-year history to drive the "next phase" of its global growth.
The agency, which grew revenues by 24% to $18m in the year to February 2017, has formed a 12-strong executive management team led by CEO Rob Morrice and chairman and chief client officer, Tom Stein.
The senior team comprises Reuben Webb (chief creative and values officer), Marc Keating (chief innovations officer), Derek Stewart (chief strategy officer), Mike Ruby (chief content and experience officer), Craig Duxbury (global client services director), Ted Kohnen (managing director, Americas and Asia), Sue Guerrero (chief operations officer), Mark Eade (chief finance officer) and Cal Jackson (chief HR officer).
The agency has also recently appointed Danny Turnbull, formerly of gyro, as managing director in charge of its European operation.
Stein, whose current clients include Atos, BP Castrol, KPMG, Iron Mountain, Merck and Ingredion, is targeting growth in the Americas, Europe and APAC.
Morrice said: "Stein IAS has been operating at full throttle for some time, so we've decided to pull together a top-notch management team from within and outside the agency walls to maintain this upwards growth curve.
"The restructure benefits every department and every office location. Things move quickly in this industry, so we've acted with speed and conviction to bolster our executive team and drive the next phase of growth."