28 April 2017
Sheffield is first UK city to host Google pop up shop on the high street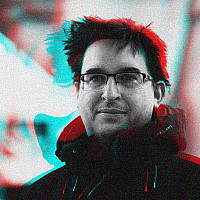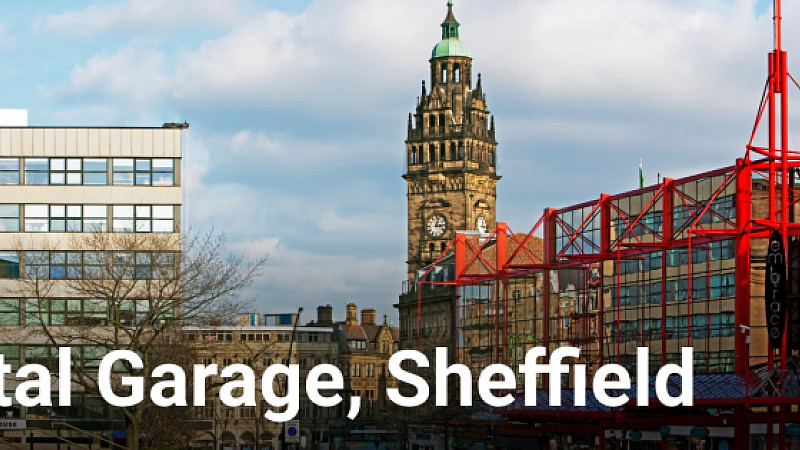 Google has chosen Sheffield to be the home of its first training pop-up shop on a British high street.
The Sheffield Digital Garage will be based on Barker's Pool in the city centre for the next 6 weeks.
It'll offer free digital skills training every day, with local people able to learn how to develop their web presence, grow their organisation online, improve their career prospects or just build confidence.
"In the digital age, a basic understanding of how the online world works is useful;  and when it comes to business, it's essential. We are here to ensure everyone in Sheffield has access to the best free training and advice and are particularly excited to open the first ever Google digital skills training centre on a British high street right here in the Sheffield city centre," said Torsten Schuppe, Google EMEA VP marketing.
"This will make it even easier for you to just pop in and get the skills you need to find opportunities to excel in what matters most to you, grow your business, or launch the next big idea."
Google launched the Digital Garage programme in Leeds back in 2015 and since then the project has helped more than 150,000 people around the country, with pop-ups in Newcastle, Manchester, Cardiff and Glasgow.
"This is a major coup for Sheffield. With investment in the city centre and major businesses choosing to make Sheffield home, now could not be a better time for the leading digital business on the planet to come. Too many small businesses lack the digital skills needed to unlock growth because the training isn't available," added Louise Haigh, Shadow Digital Economy Minister.
"Bringing Google's experts to Sheffield will change that and thousands of businesses will benefit during their stay. With our world-leading video games industry our ambition should be to make Sheffield the UK's digital centre which will bring with it high-paid jobs for local people."