26 April 2017
Profits double to £31m boohoo.com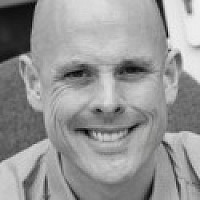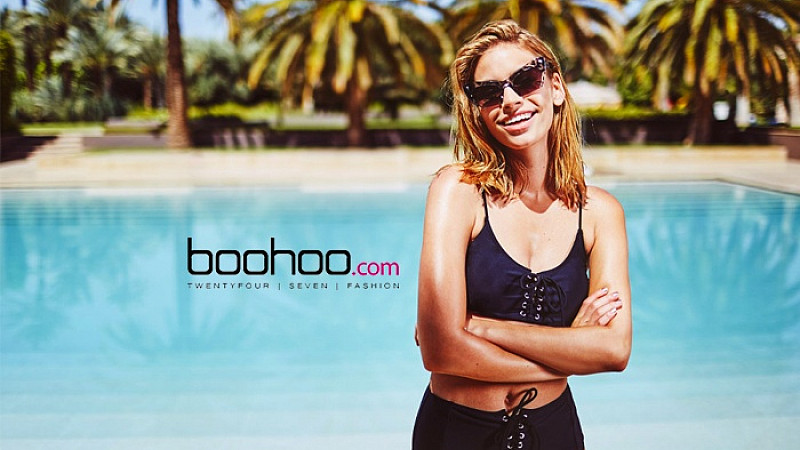 Pre-tax profits at Manchester fashion retailer boohoo.com almost doubled last year following several acquisitions and international expansion.
Revenues rose 51% to £295million in the year to February 28th, slightly ahead of analysts' expectations - despite the company having upgraded its guidance five times in the year.
Pre-tax profits rose 97.4% to £31m. The company continued its push into the US, where revenues for the main boohoo.com brand rose 120%.
Excluding contributions from PrettyLittleThing - an online retailer which boohoo acquired a controlling interest in at the end of last year - and Nasty Gal - a brand it bought out of bankruptcy for $20m - revenues rose 45% to £283m.
Boohoo said it expected revenue growth approaching 50% during this financial year and a margin on EBITDA of about 10%. The company's shares have risen 295% over the last year, giving it a market capitalisation of £2.1bn.