12 April 2017
The Neighbourhood sells Manchester to the world with MIPIM film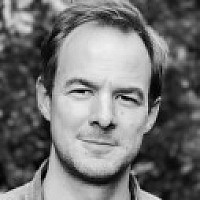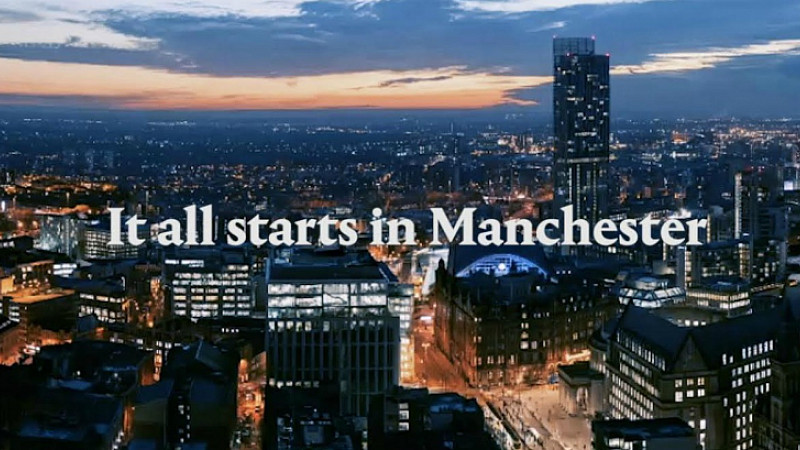 The Neighbourhood has worked with Marketing Manchester on a film promoting Manchester to the rest of the world.
Unveiled last month at MIPIM, the 84-second film aims to reveal the "vibrancy, history, creativity and diversity" of the city to the first-time visitor.
A constant throughout the film is a man striding forward for the first time to experience all the opportunities that are available in the city.
It was filmed in over 50 locations with up to 20 costume changes and a home-grown soundtrack by the city's own Modern Family Unit.
Watch it here:
Marketing Manchester MD Sheona Southern said: "The reaction to the film has been remarkable, we can confidently share this film as it says all we want to say in an exciting and inspiring promo.
"The Neighbourhood have been an instrumental creative content partner for Manchester at MIPIM for two years now and have once again demonstrated they understand Manchester and what we are all about, growth and development."
The Neighbourhood's founder and creative director, Jon Humphreys, added: "It is a privilege to be able to promote our city to the rest of the world. I wanted to capture all that is amazing about walking through a new city for the first time.
"We captured the light, the layers of architecture, the experience of new possibilities and the diversity of Manchester to give a full impression of the opportunities here."
Founded in 2006 and based in the Northern Quarter, The Neighbourhood also used MIPIM to unveil what it said first CGI-standard virtual reality tool for property agents.