04 April 2017
Leeds data specialist makes £1.3m investment in Vivacity Labs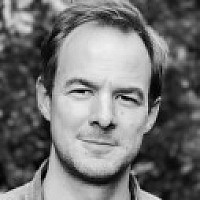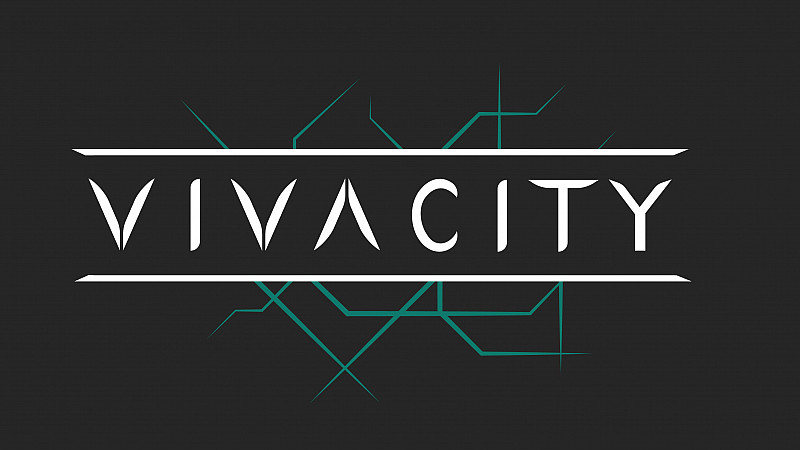 Leeds-based Tracsis has made a £1.3m investment in Vivacity Labs, a provider of hyperlocal data for smart cities and intelligent transport systems.
Data specialist Tracsis will receive an equity stake of 28.1% in return.
Vivacity has developed machine learning software and sensor technology which can solve a range of traffic and transport issues, particularly in relation to the automatic counting and classification of pedestrian and vehicle flows.
Tracsis said that adopting the technology would allow it to "significantly reduce" its existing costs for processing video footage within the Traffic & Data Services Division.
The investment round also included Downing Ventures EIS Fund and the London Co-Investment Fund, with Tracsis being lead investor.
A Tracsis executive will join Vivacity's board to help further grow the business.
Tracsis chief executive John McArthur said: "The potential of machine learning technology is very significant and the Vivacity offering is highly complementary to our traffic and data services division."
Vivacity chief executive Mark Nicholson added: "The combination of Tracsis' experience and extensive customer list, combined with our technology makes for a great partnership. With this investment in place and the support of Tracsis, we look forward to accelerating our penetration into the market."
Tracsis, which also has bases elsewhere in Yorkshire and Manchester, recorded revenues of £32.6m for the year to July 2016, with pre-tax profits of £3.96m.