12 April 2017
"I've seen bigger potholes!": Yorkshire Evening Post's Facebook Live "sinkhole" coverage goes viral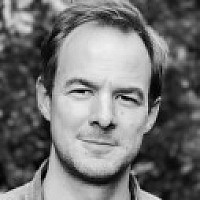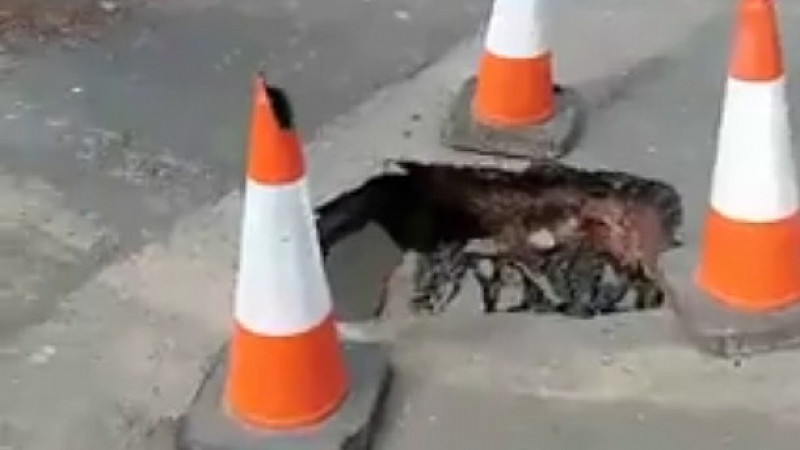 It was in many ways a standard local newspaper story - Sinkhole Appears in Leeds Street.
But the Yorkshire Evening Post's decision to broadcast live from the scene via Facebook Live today opened it up to global derision - and gave a textbook lesson in how seemingly mundane stories can suddenly go viral on social media.
The Johnston Press-owned title sent digital editor Andrew Hutchinson to the scene, and the reporter did his best.
"It's not that big, but a sinkhole is a sinkhole," he offered by way of justification for the 21-minute broadcast, adding "small, agreed, but it looks pretty nasty".
Live viewers were less than overwhelmed by what they were seeing, despite thousands tuning in once word began to spread about the drama on Spen Crescent.
Further tension was injected as a council lorry turned up and three men got out and proceeded to inspect the hole, at some length.
After a couple of hours, the broadcast was nudging half a million views.
"Can you imagine doing a degree and training to be a news reporter and then having to come out and report on a hole in the road," asked Lauren Rushworth, with the Post responding "Don't worry guys, we make him write stories too".
"Sink hole? I've seen bigger potholes!!!!" suggested another viewer Melvin Tasker, before Vinnie Stokes added unhelpfully, "I blame Brexit".
Re-watch the action here: