28 April 2017
Hedgehog Lab sets up Virtual Reality Academy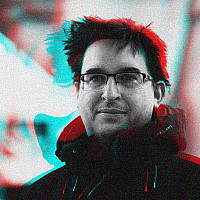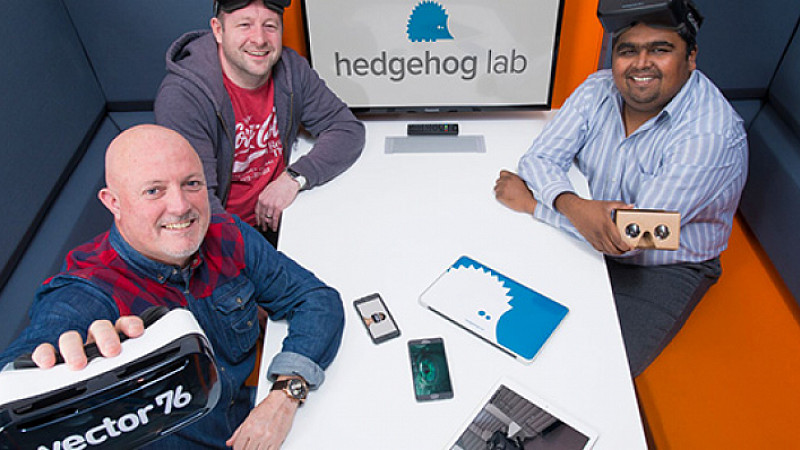 Newcastle's Hedgehog Lab is to launch a VR Academy to boost the region's virtual reality skills.
It comes following the launch of its Immersive Technologies division and it's currently working alongside Gateshead Council to find a site for the facility. One of the options being explored is the Baltic Digital Quarter.
"This sector is going to be getting very busy, very soon," said director of immersive technologies, Shaun Allan.
"The aim is therefore to fill the void in skills training and get people industry-ready as quickly as possible.
"I am also confident we can make the North East the place to be for VR development. We hope to get the biggest players in VR involved."
The company says it plans to bring in 20-30 students initially, with the course lasting 6 months. Half of this would be spent on formal training, the other half on real-world projects in virtual, augmented or mixed reality.
"Want people from a range of backgrounds - from graduates to those that show a natural creative and technical ability that doesn't necessarily fit into the usual formal education route; we want the mavericks and those who dare to think differently," continued Allen.
"And we want them to feel they've accomplished something just by joining this initiative. We want it to be aspirational, in line with the hedgehog lab ethos."
Councillor Gary Haley, Gateshead's Cabinet Member for Economy, added:
"Gateshead Council established Europe's first industry-led cluster, VRTGO Labs, in 2014 to provide business growth support to those companies operating in the immersive technology sector - and the Council is now preparing to launch an all new state-of-the-art research and development facility to ensure businesses stay at the forefront of the latest emerging technologies.
"The Council is therefore fully supportive of hedgehog lab's VR Academy, an initiative which is critical if we are to develop talent and improve skills that are vital to the continued growth of the sector."