21 April 2017
Hedgehog Lab to double office space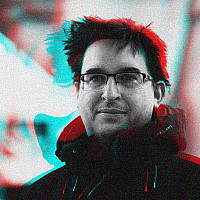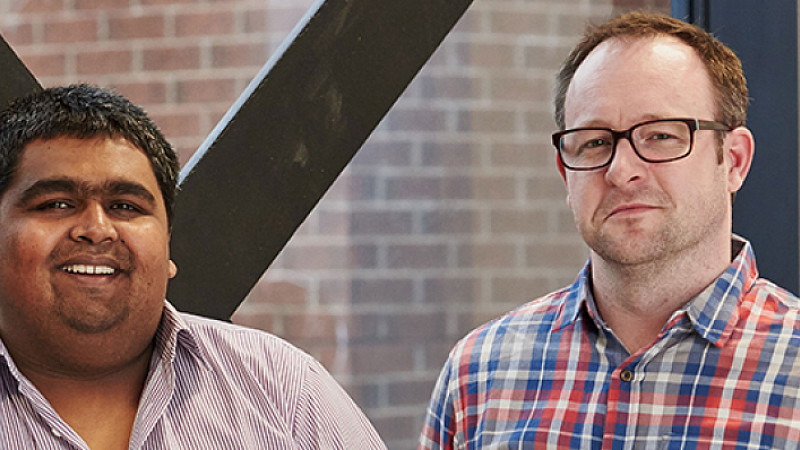 Newcastle tech firm, hedgehog lab, says it it planning to double its office space at Generator Studios.
The app developer now has operations in London, Denmark, India and North America, as well as its head office in the North East.
It reports that it won more work in the first quarter of 2017, than in the whole of 2015 and during the last 3 months, its headcount grew from 98 to 120.
"Last year saw around 160% growth in revenues. This year, we're looking to double them once more, as part of a long-term growth plan," explained CEO and co-founder Sarat Pediredla.
"We are getting approaches from numerous sectors, from healthcare to financial services, and are working with a number of top brands."
The company has also made a series of promotions, with Alan Morris named chief technology officer, and Alan Dinning becoming chief operating offers.