27 April 2017
Glasgow's BiP to open Manchester office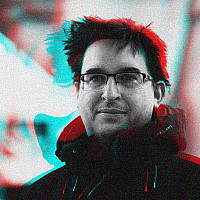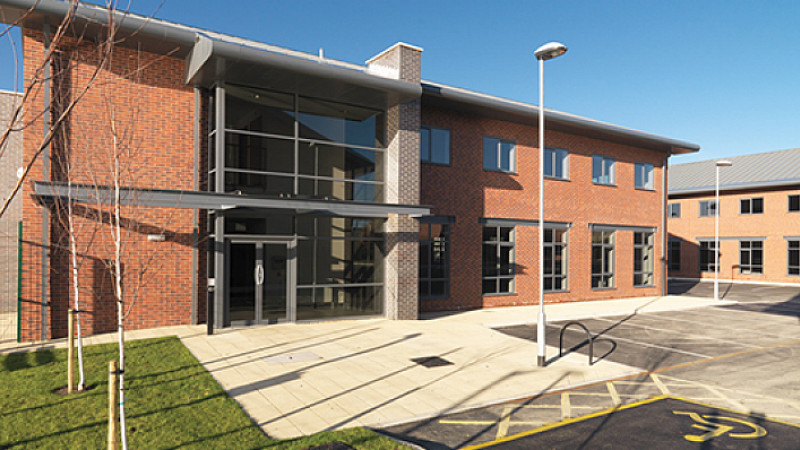 BiP Group has announced that it will be opening an office in Manchester next month.
It comes following recent acquisitions of Stockport digital agency, Ingenium IDS and Lancashire-based Promark Media.
The new operation near MediaCityUK will house both agencies, which in total have almost 70 staff.
"I am delighted to announce the launch of BiP's new North of England office in the MediaCity area of Manchester," said Simon Burges, CEO of the BiP Group.
"The decision to expand our business presence into Manchester, and bring both of our recent acquisitions into one central location, was the next logical step in our growth and development strategy.
"MediaCity is a business growth area and our new location in Manchester will provide an excellent opportunity to further develop and expand our footprint across the North of England."
Burges added that the Pacific House office represented a "significant investment" and underlined its confidence in the future of its Manchester-based business.