20 April 2017
Burnham vows to create world-leading tech hub in Manchester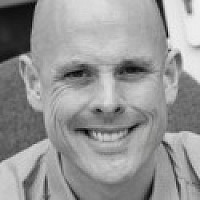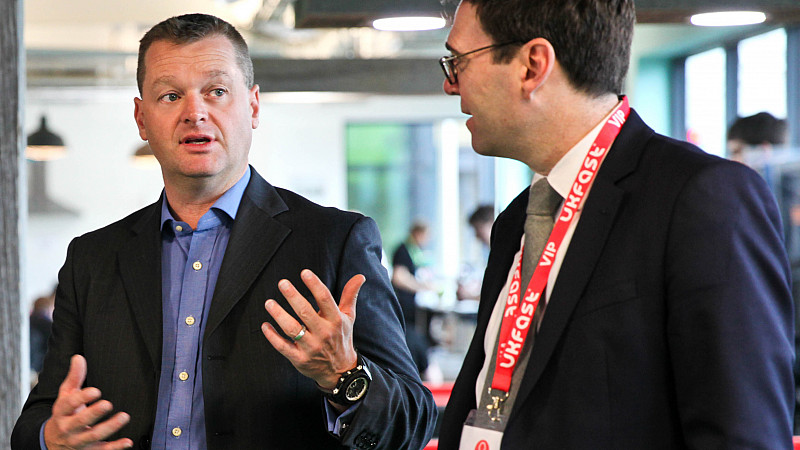 Andy Burnham has pledged to throw his weight behind the city's digital sector and create a world-leading tech hub if he is elected as Manchester Mayor in May.
The Labour candidate made the claims during a visit to UKFast.
He told an audience that he would hold a "digital summit" if elected, which he said would place technical education and opportunities for young people at the heart of his strategy, Burnham also said he aimed to further grow the sector and combat the tech skills gap.
"Digital has to be a core part of our story as a city going forward. There's no other sector that has quite the same potential for rebalancing our economy," he said.
"People outside of Manchester are beginning to recognise it as world-class, and the election of the first City-Region Mayor is a fantastic moment to start talking about it ourselves. My interest is in building the likes of UKFast as big as they want to get. I am unashamedly prioritising investment in Greater Manchester companies. I will do whatever's possible to build them up."
The leading candidates for Manchester mayor have been doing the digital rounds this month. A few weeks ago, both Burnham and his Conservative rival, Sean Astee met with Tangerine Communications, also to talk about the digital skills gap.
"We've been saying for some time that Manchester has the potential to be the number one tech city in the country, so the fact that Andy's saying he wants to be the number one tech city in Europe is music to my ears," said UKFast CEO Lawrence Jones MBE.
"It's all very well wanting to be the best but you have to address the weaknesses that you have. One area causing a bottleneck is that we're not creating enough talent,"
Also running for Manchester mayor are:
Conservative - Sean Anstee;
Liberal Democrat - Jane Brophy;
Green - Will Patterson;
English Democrats - Stephen Morris.
You can see all the details on the Greater Manchester Elects website.