26 April 2017
Auto Trader buys Macclesfield's Motor Trade Delivery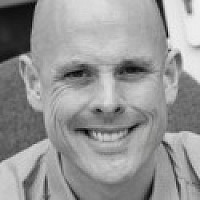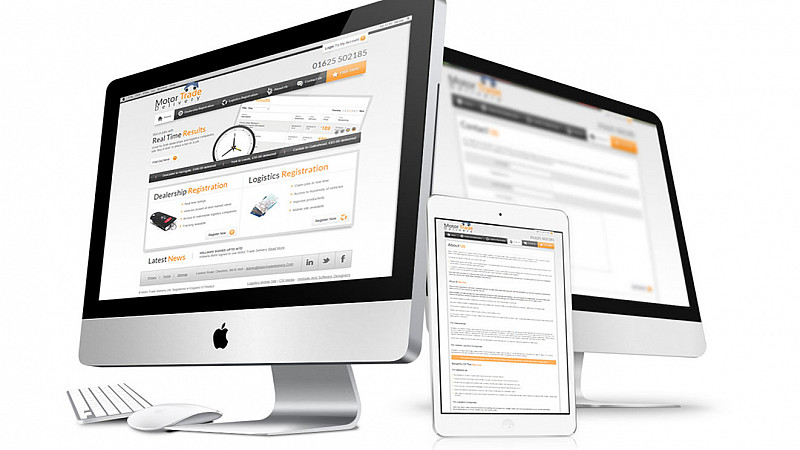 Manchester's Auto Trader has purchased Macclesfield-based Motor Trade Delivery Ltd for an undisclosed sum.
Motor Trade Delivery was founded in 2013 and operates a similar service to Auto Trader, providing an online, real-time marketplace for the trade delivery of vehicles across the UK.
"We have been extremely impressed by the technology platform and customer base that Motor Trade Delivery has built in a short space of time and are delighted to be welcoming them to the Auto Trader team," Auto Trader Chief Executive Trevor Mather said.
"We believe that their innovative product, combined with our scale, industry knowledge and relationships, will create an offering with growth potential that will strengthen our trade-to-trade business."
Motor Trade Delivery facilitates the movement of around 3,000 vehicles around the country every week, according to Auto Trader.
In the year to end September 2016, Motor Trade Delivery reported annual revenue and profit "less than 1%" of Auto Trader's annual equivalent, the company said.
"Through the platform, car dealerships and rental companies list 'jobs' - vehicles that need moving to another retailer site or a customer - and logistics providers bid for the jobs via a live auction process. Dealerships get the best possible price for the vehicle movement without needing to contact multiple potential providers and the logistics providers save time and money by getting access to greater volumes of work."