03 April 2017
Apple ends Imagination Technologies contract, sending shares crashing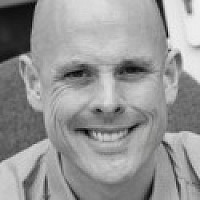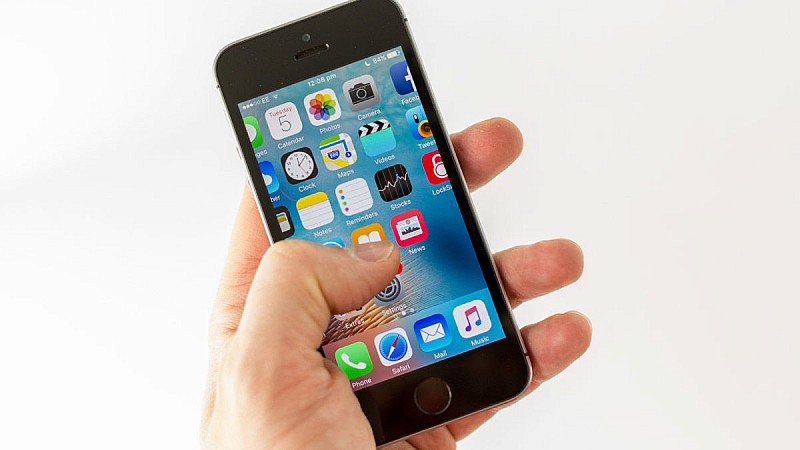 Imagination Technologies, which has an office in Leeds, has announced that Apple intends to stop using its products, sending the company's share price tumbling.
The Kings Langley-headquartered firm relies on Apple for about half its revenues.
Imagination warned Apple it would be "extremely challenging" to produce its own graphic processer units without infringing the firm's intellectual property rights. The company's share price was down almost 70% at one point this morning.
A statement from the company read that it had been "notified by Apple Inc, its largest customer, that Apple is of a view that it will no longer use the Group's intellectual property in its new products in 15 months to two years time, and as such will not be eligible for royalty payments under the current license and royalty agreement."
The statement added: "Apple has used Imagination's technology and intellectual property for many years.  It has formed the basis of GPUs in Apple's phones, tablets, iPods, TVs and watches.
"Apple has asserted that it has been working on a separate, independent graphics design in order to control its products and will be reducing its future reliance on Imagination's technology.
"Apple has not presented any evidence to substantiate its assertion that it will no longer require Imagination's technology, without violating Imagination's patents, intellectual property and confidential information. This evidence has been requested by Imagination but Apple has declined to provide it.
"Further, Imagination believes that it would be extremely challenging to design a brand new GPU architecture from basics without infringing its intellectual property rights, accordingly Imagination does not accept Apple's assertions.
"Apple's notification has led Imagination to discuss with Apple potential alternative commercial arrangements for the current license and royalty agreement.
"Imagination has reserved all its rights in respect of Apple's unauthorised use of Imagination's confidential information and Imagination's intellectual property rights.
"A further announcement will be made in due course."